GREENVILLE, S.C. (FOX Carolina) – Medshore officials said 17 people were injured in a large crash along I-85 in Anderson County Monday afternoon.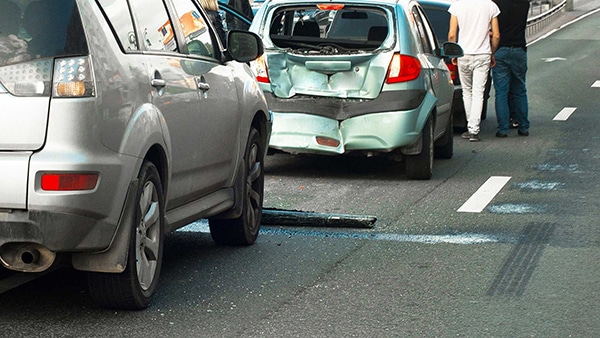 We're told out of the 17 people, 14 were taken to the hospital where their conditions remains unknown. The other three people refused treatment.
Officials mentioned no fatalities have been reported at this time.
No other information about the crash was released. We will update this story as we learn more.