Columbia SC Low Cost Insurance Quotes For Car And Home Insurance

Contact Us Below Or Call (803) 407-9991 For The Fastest Service In Columbia
---
Why use an Insurance Shopping Expert near you in Columbia?
People in Columbia are smart enough to know that getting a cheap insurance rate takes more than a few minutes. Our Insurance Shopping Experts take the time to evaluate your risk and match you up with companies that have favorable rates for your situation. We then look to maximize all available discounts so that we can get you the appropriate coverage at a competitive price. We then take it another step and will give tips to lower your rate further in the future as we always recommend reevaluating your coverage with new price quotes every few years.
---
Cheap Insurance Prices Available In Columbia For:
Car Insurance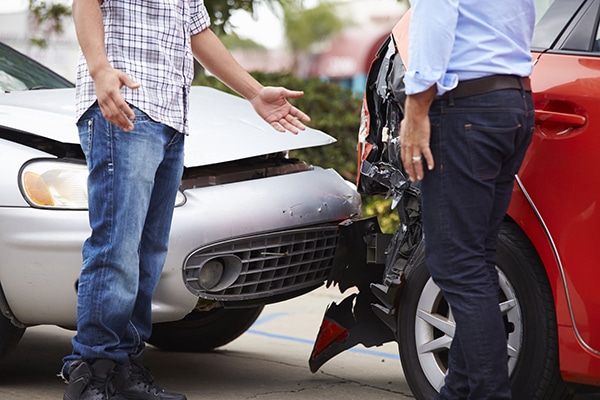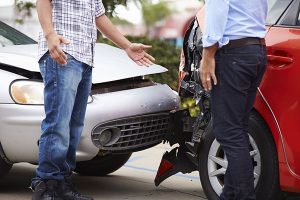 In Columbia drivers are required to have basic car insurance in order to legally drive a vehicle on the roadways. Car insurance protects you from financial ruin in the event of an accident or theft. Auto insurance provides coverage for property, liability and medical. You pay a car insurance premium to a company that sells you a policy and they in return promise to pay for any repairs, replacements, liability and medical costs as laid out by the policy. You can choose the level of coverage and limits covered by the policy to suit your needs. While all this may seem simple, you get in a wreck and the car insurance gives you money, the details can become a little confusing. Our car insurance agents in Columbia will shop for the cheapest price with a highly rated car insurance company that meets your coverage needs. Learn more about car Insurance in Columbia
---
Home Insurance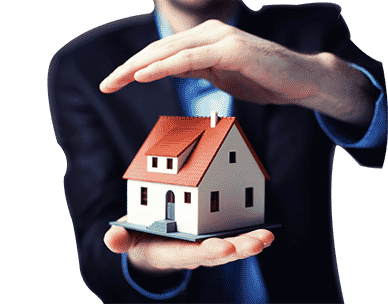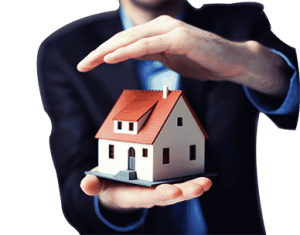 Your home in Columbia is likely your biggest investment and you need to protect it against any unforeseen and unavoidable situations. On the outside, it is just a building, a piece of property made up of wood, brick, concrete and tile. But it is the physical center of your life that you have turned from a house into a home. Your family's hope, dreams and aspirations all start in your home and the complete loss of a home is emotionally crippling. While home insurance cannot prevent the emotional damage from losing a home, it can make the rebuilding process possible and give you some hope. Not having your home insured means everything is gone without the possibility of replacing or rebuilding. Our home insurance agents in Columbia will shop for the lowest price with a highly rated homeowners insurance company that meets your coverage needs. Learn more about home insurance in Columbia
---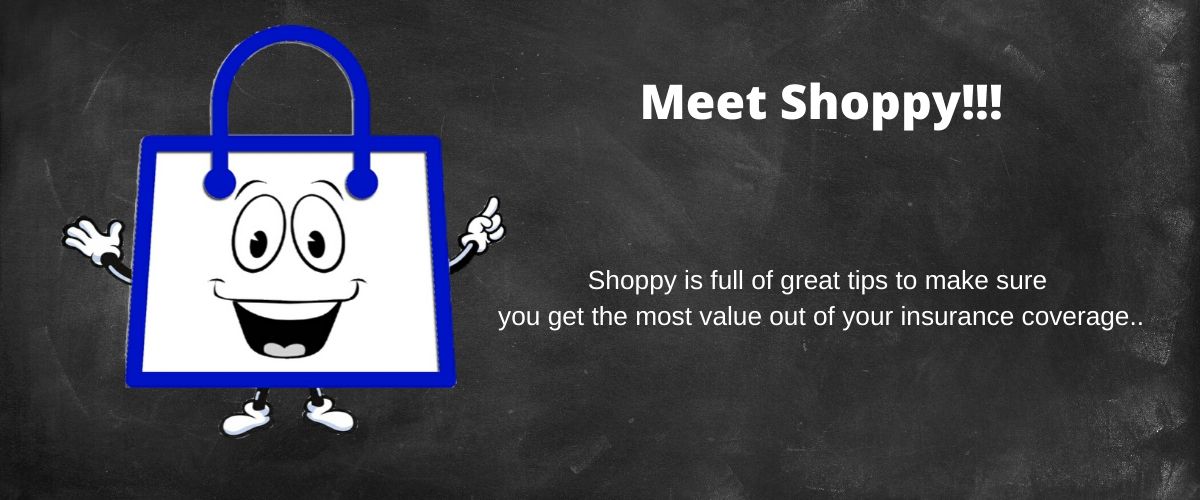 How to get the best rate on insurance in Columbia
First off to get the fastest quote at the lowest rate make sure you have the following:
Have your declaration page handy. This will help you have the information needed to get the most accurate quote. You should have the following:
Current coverage levels
Vin Numbers
Length of current policy
Proof of prior coverage
Make sure you have all you numbers:
Social Security Number
Date Of Birth
Drivers License Number
Home Age
Home Square Footage
Tips for getting a cheap insurance rate:
Make sure to combine policies as multi policy discounts can be up to 25% or more.
Maintain continuous coverage. Lapses in coverage lead to higher rates.
Don't buy minimum limits. Higher limits can be far cheaper over the long run with your insurance rates.
---
Where to find customers we insure: