Safeco Insurance in South Carolina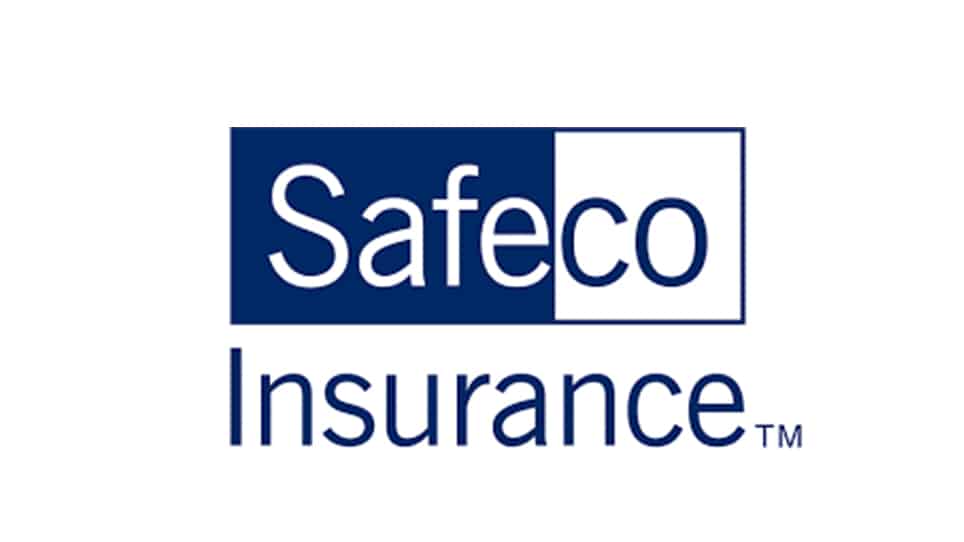 Safeco has been providing insurance coverage for almost 100 years since being founded in Seatle in 1923. Originally called General Insurance, the Selective Auto and Fire Ensurance COmpany has grown to be one of America's largest and most trusted insurers. Safeco works with independent insurance agents throughout the country to provide the best coverage that meets your budget.
New From Safeco:
Introducing the Claims-Free Cash Back reward and immediate accident forgiveness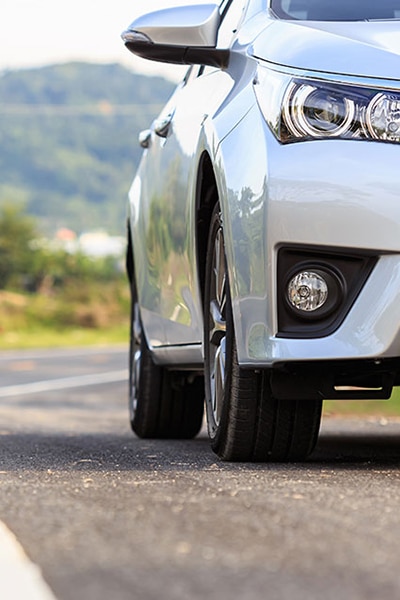 Safeco's Claims-Free Cash Back Program rewards eligible auto customers for driving safely and staying claim-free. Eligible customers who remain claim-free for six months will receive a check for 2.5% of their annual premium automatically. Customers can receive up to two checks each year – that's up to 5% cash back!
Who is eligible for the Claims-Free Cash Back reward?
In order to be considered for the reward, the following eligibility requirements must be met:
The customer must have an annual auto policy with Safeco Superior™ or Safeco Ultra™ coverage.
The customer must be current on their payments.
New business customers must have 30 days of continuous Superior or Ultra coverage at the time of the first review and 150 days at the time of the second review.
Renewal customers must have 150 days of continuous Superior or Ultra coverage.
Immediate accident forgiveness
Alongside the Claims-Free Cash Back program, we will also be launching immediate accident forgiveness exclusively for Ultra customers. With this benefit, the first accident with Safeco is waived if, at the time of new business or renewal, the customer has a 36-month clean driving record with any insurance carrier.
We know that trust matters when it comes to some of your biggest investments, like your home, car, and even your boat. From the smallest fender-bender to a storm-damaged home, we're standing ready at life's trying moments - here for you at any time, at any day of the week.
With a comprehensive range of insurance coverage and expert advice from local independent agents, we make it simple to protect what's important to you, and easy to get the best mix of coverage and pricing.
At Safeco Insurance, we promise to make it easy for you, to provide the coverage you need, to connect you with local insurance agents who offer personal advice, and most important of all - to be there for you when you need us most.
What Insurance Coverage Does Safeco Offer In South Carolina?