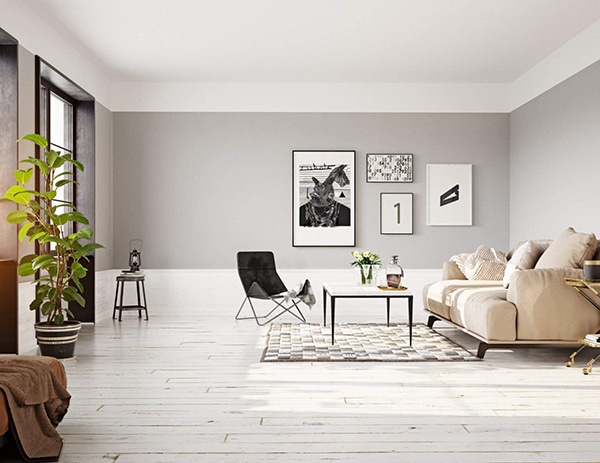 ---

Fast, accurate renter's insurance quotes shopped with major insurance companies for you by real insurance agents.
---

Get the property coverage you need at the affordable price you deserve. Save time, money, and hassle. We do all the leg work for you.
---
Since those who rent are by definition not home owners, renters often mistakenly overlook the kinds of insurance available to them. Renters insurance is an easy and affordable way to protect yourself from total loss in case you have to deal with fire, theft or water damage. Some renters insurance policies may also cover your liability for guests or visitors that are injured in your apartment or rental as well as legal. Everyone that rents a home, apartment or condo should have some level of renters insurance to protect their belongings and provide peace of mind. While you need coverage to protect your belongings and fulfill your landlords requirements everyone is looking for cheap renters insurance.
What Is Renter's Insurance?
Renter's insurance
is an insurance policy that can be purchased to cover your property and belongings inside your apartment or home and while you are away from your residence. The items you own inside your apartment or rental home are covered such as electronics (televisions, computers, game consoles), furniture, clothes, books, and bicycles. It extends to your garage, driveway, patio or deck. Personal property in your vehicle is also covered. So if you need to make a quick stop at a store or restaurant and your book bag with your laptop is stolen, you can have that replaced. If you ride a bike to work or school and have that stolen, renters insurance will cover the replacement cost of that too.
What Do I Need To Know About Renter's Insurance?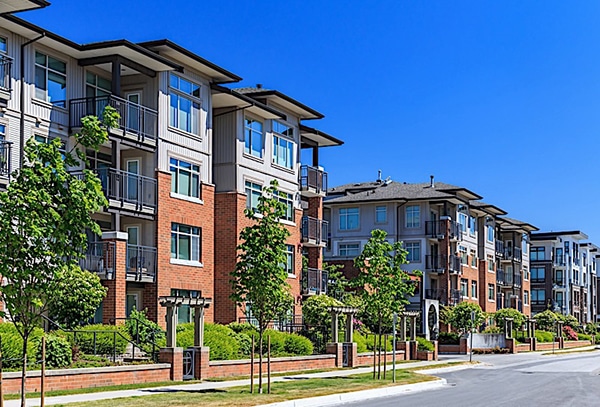 Insurance terminology can be difficult. Let's go over some of the more common terms when it comes to car insurance in South Carolina. Deductible This is the initial amount you pay out-of-pocket before your coverage kicks in. In most cases, you'll need to pay your deductible up front, even if the claim wasn't your fault. Premium The total price you pay for your policy. Actual Cash Value The actual cash value is what your belongings are worth today. If you bought a computer 5 years ago for $1,500 then it has lost value or depreciated. If you need to replace your computer because it was destroyed, the insurance company would pay what it is worth today. Liability Insurance This is what covers you in case you or your pet unintentionally hurt someone. The property owner or landlords' insurance won't always cover you so it's good to have coverage of your own. Additional living expenses If you are temporarily unable to live in your apartment or rental because of things like fire or a storm, your living expenses such as moving, rent or hotel accommodations can be covered. This will cover you for a set length of time until you are able to return to your home.
Presence of Smoke Alarms or Fire Deterrent Systems
If a fire were to break out in your home or apartment, smoke alarms or sprinklers could minimize the potential damage to your home. This means your claim would be less expensive to fulfill. This could save you money by saving the insurance company money.
Security System or Alarm
If your home or apartment has a security system that prevents theft or reduces the time a thief has to work unnoticed, you may be eligible for a discount.
Bundled Packages
Having multiple policies with the same insurance company can save you money. Often adding a renters insurance policy from the company you have your car insurance with can save you money.
You need to think hard to determine the amount of coverage you need. If you are over-insured, you will pay more for something you don't need. But if you are underinsured, you could lose a lot of money by trying to save up front. You need to take careful inventory of what you own and the kind of liability and exposure you typically have. To get an idea of how much coverage you need, write down all the things you would want replaced and how much it would cost to replace them immediately.
What Do I Need To Get A Renter's Insurance Quote In South Carolina?
Name and Date of Birth
Address of your apartment, home, or condo
Start date
number of full-time inhabitants of the apartment
Name and type of any business conducted in the apartment
Home inventory and value of the property you wish to include under the policy
Any rental company coverage requirements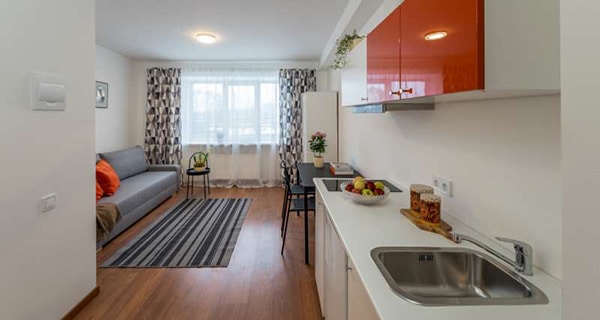 Why Do You Need Renter's Insurance In South Carolina?
If a fire destroys your apartment complex, the property owner has insurance to rebuild the buildings but they have no responsibility or insurance to cover the lost possessions in your apartment. They are also not liable for the belongings a thief could steal or the items damaged by a pipe bursting and water damage. If a tornado ripped through your home or apartment taking or destroying everything, again the property owner would be covered but you would lose everything with no one to replace the items you lost unless you have renter's insurance. A renter's insurance policy is a very affordable option to prevent total loss like these situations.
What Does Renters Insurance Cover?
Personal Property
Renters insurance covers your personal property such as phones, computers, televisions, game consoles, clothes, sports equipment, furniture and basically anything else you own from loss due to these situations
Severe Weather- Thunderstorms, lightning, wind damage, tornados, hurricanes, hail, water damage, snow, etc
Accidents- Fire, smoke and water damage, vehicle strikes, falling objects
Theft, vandalism or riots
Liability
In the event you incur liability due to bodily injury or property damage, renters insurance may cover you. It can also provide money to cover legal expenses. Some policies may even extend coverage to any pets you have.
Loss of Use
If there is a situation that prevents you from inhabiting your place of residence, rental insurance can cover the cost of living expenses until you are able to return or another accommodation is made available to you.
What Does Renters Insurance Not Cover?
Renters insurance does not cover damage to your property (the structure, walls, roof, or siding). These things are covered by the property owner's policy. Exceptions are made for damage caused by flooding or earthquakes but separate addon policies are usually available to cover these circumstances.
For the best insurance quotes in Irmo, Chapin, Columbia, Lexington, Ballentine, And Blythewood you can count on the Insurance Shopping Experts to find the best prices on auto, home, renters, classic car, commercial auto, and boat insurance in the area.