Find The Best Rates For Your Car Insurance Needs In South Carolina
What Do I Need To Get A Car Insurance Quote In South Carolina?
It is best to have the following information to get an accurate car insurance quote in South Carolina:
Drivers License For All Drivers
Date of Birth For All Drivers
Year, Make and Model of Vehicles
VIN Numbers
Date of Purchase
Desired Coverage Limits
Information For All Drivers In The Household. If You Need To Exclude A Driver We Still Need Their Info.
Prior Insurance Limits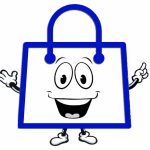 Insurance Shopping Expert Tip: "In our experience the more accurate information you provide the better chance we have to shop your car insurance rate and lock in a low rate."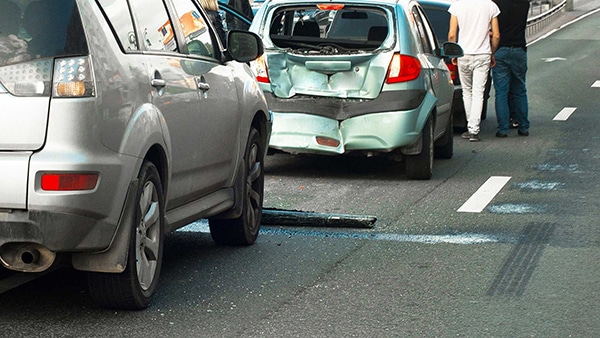 What Are Some Things To Consider When Buying Car Insurance In South Carolina?
Minimum amount of coverage required by your state
Financial situation if you have to pay for car repairs or replacement
Ability to go about your life without a car short-term
Your driving record or those you would include under your policy
Deductible vs premiums
Your car's age and value
The car's total usage, mileage and type of use
Need Help With A Car Insuranse Quote?
Our Agents Will Be Happy To Help Through Zoom, Phone, Text Or Email.
What Is Car Insurance In South Carolina?
South Carolina requires drivers to have basic car insurance in order to legally drive a vehicle on their roadways. Car insurance protects you from financial ruin in the event of an accident or theft. Auto insurance provides coverage for property, liability and medical. You pay a car insurance premium to a company that sells you a policy and they in return promise to pay for any repairs, replacements, liability and medical costs as laid out by the policy. You can choose the level of coverage and limits covered by the policy in South Carolina to suit your needs.
Why Do You Need Car Insurance in South Carolina?
The primary reason you need car insurance is that South Carolina requires at least a minimum level of coverage in order to legally operate a vehicle on their roads. This is to protect you and other drivers by covering your liability in the event of a crash. Next to your home, you car is likely your next most expensive piece of property. Replacing a car immediately after a car out of pocket is impossible for most people. But with car insurance, you can pay a little each month up front so that if you are in an accident, you will be able to get your car repaired or a new car soon. That's not even mentioning that you may be injured in a car crash and require expensive short-term care and even long term care like physical therapy. A car insurance policy would cover these added expenses and prevent you from facing financial ruin without insurance.
Driving around town can be scary at times with all the inattentive, reckless and inexperienced drivers you must share the road with. Car insurance gives you the peace of mind that if you ever become the victim of one of these awful drivers, you are covered. As we know, following traffic laws, paying close attention to the road and your surrounds as you drive and maintaining your vehicle are not enough to guarantee you will not be in an accident with someone who is distracted or careless. Driving is largely unpredictable, but a good car insurance policy protects you from all imaginable scenarios.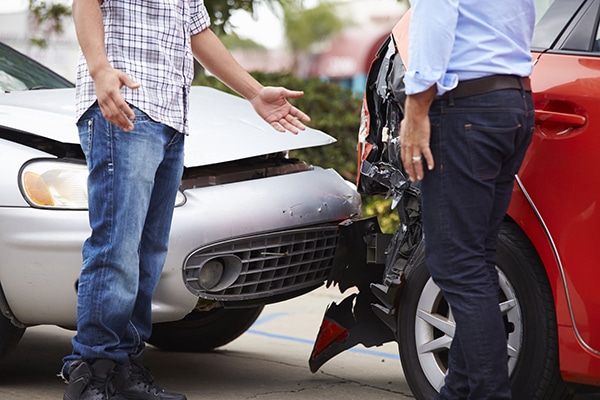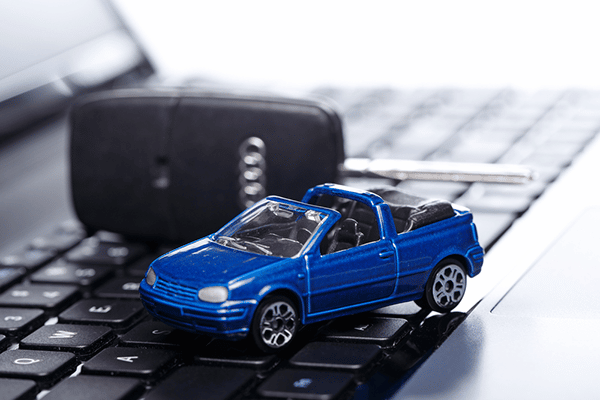 Learn About Other Products Similar To Car Insurance:
Our Top Performing Car Insurance Partners: