Find The Best Rates For Your Commercial Auto Insurance Needs In South Carolina
Commercial auto insurance. Commercial auto insurance in South Carolina protects small businesses when their vehicles (cars or trucks) are involved in a collision or are stolen, vandalized, or damaged. Coverage can be purchased to protect business owners from liability losses resulting from an accident. A commercial auto insurance policy provides funds to repair or replace the vehicle, and covers related medical expenses and third-party property damage.
No one likes shopping around for commercial auto insurance so let us do it for you.
Get the coverage you need at the price you want. Save money, time and hassle by letting us do all the work for you.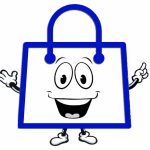 Insurance Shopping Expert Tip: "In our experience different types of commercial vehicles need different coverage options and we have the perfect commercial auto packages for your needs."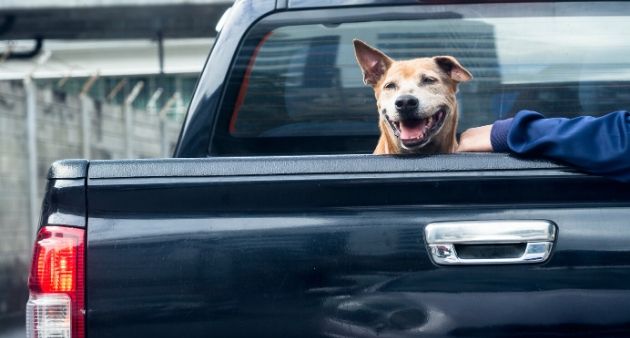 What do I Need To Get A Commercial Auto Insurance Quote In South Carolina?
Drivers License
Year, Make and Model of Vehicle
VIN
Vehicle Registration
Date of Purchase
Desired Coverage Limits
Number of Jobs a Day
Gross Vehicle Weight
Need Help With A Commercial Auto Insurance Quote?
Our Agents Will Be Happy To Help Through Zoom, Phone, Text Or Email.
When getting a commercial insurance policy, there are several things to consider:
Type of Business: You'll want to make sure you have the appropriate coverage for your specific type of business. For example, if you own a construction company, you may need more liability coverage than a consulting business.
Coverage Needs: Consider the specific risks that your business may face and what types of coverage you need to protect against those risks. Common types of commercial insurance coverage include general liability, property, workers' compensation, and professional liability.
Policy Limits: Determine how much coverage you need for each type of insurance. It's important to choose limits that will adequately cover your potential losses in the event of a claim.
Deductibles: Decide on the amount of deductible you're comfortable with. A higher deductible will result in lower premiums, but it also means you'll be responsible for a larger portion of the costs in the event of a claim.
Insurance Company: Research insurance companies and choose one that is financially stable and has a good reputation for customer service. Look at customer reviews and ratings to get an idea of how the company performs.
Premiums: Consider the cost of premiums and how they fit into your budget. Keep in mind that the cheapest policy may not necessarily provide the coverage you need.
Additional Coverage: Determine if you need any additional coverage, such as business interruption insurance, which can help cover lost income if your business is forced to close due to a covered event.
Regulations: Consider any regulations that apply to your business, such as state or federal requirements for insurance coverage. Make sure your policy meets these requirements.
Risk Management: Implement risk management strategies to reduce the likelihood of claims and keep insurance costs down. This may include training employees on safety procedures, implementing security measures, and maintaining equipment and property.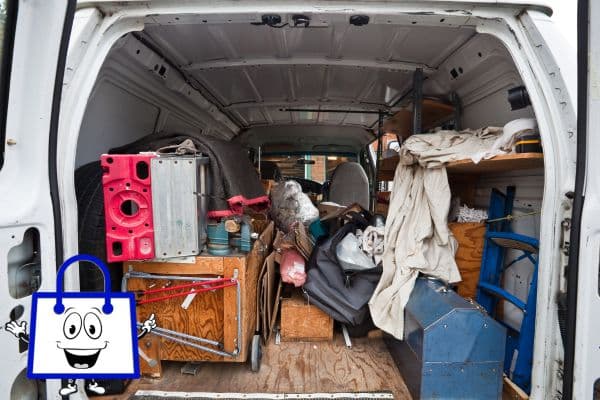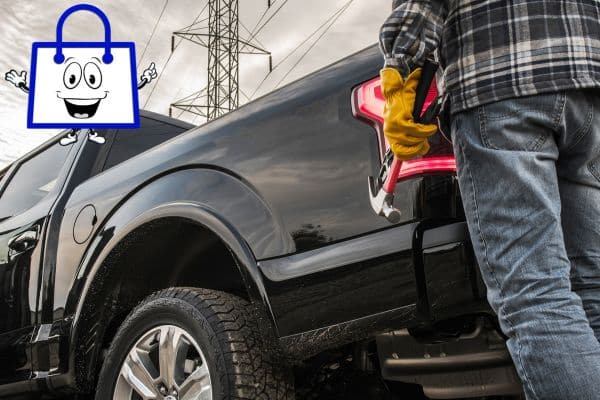 South Carolina Commercial Insurance FAQ's:
More South Carolina Car Insurance FAQ's:
Learn About Other Products Similar To Commercial Auto Insurance:
Our Top Performing Car Insurance Partners: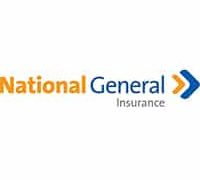 National General Insurance offers great rates and service for auto, commercial, and home insurance in South Carolina.
National General Insurance