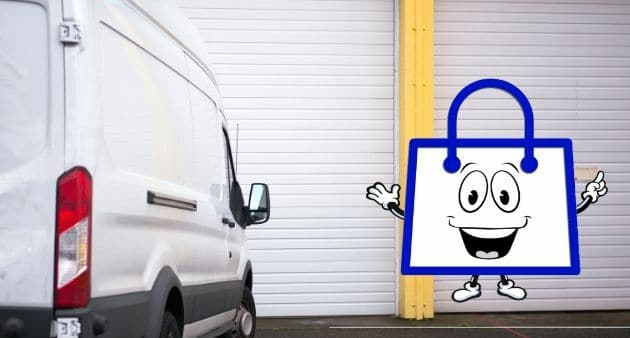 ---

No one likes shopping around for commercial auto insurance so let us do it for you.
---

Get the coverage you need at the price you want. Save money, time and hassle by letting us do all the work for you.
---
Commercial auto insurance. Commercial auto insurance in South Carolina protects small businesses when their vehicles (cars or trucks) are involved in a collision or are stolen, vandalized, or damaged. Coverage can be purchased to protect business owners from liability losses resulting from an accident. A commercial auto insurance policy provides funds to repair or replace the vehicle, and covers related medical expenses and third-party property damage.
What Do I Need To Know About Commercial Auto Insurance In South Carolina?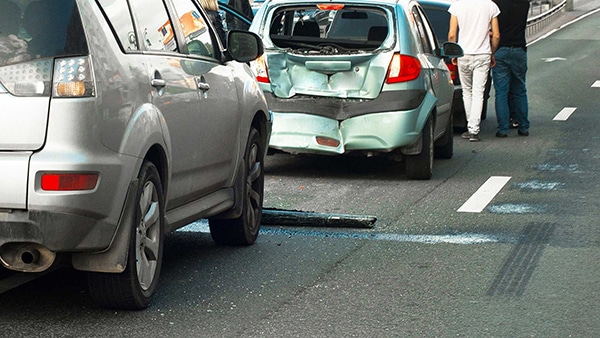 Insurance terminology can be difficult. Let's go over some of the more common terms when is comes to car insurance in South Carolina. Deductible This is the initial amount you pay out-of-pocket before your coverage kicks in. In most cases, you'll need to pay your deductible up front, even if the claim wasn't your fault. Premium The total price you pay for your policy. Bodily Injury Liability This is the part of your insurance plan that covers you if you cause an accident that results in injury or the death of another driver. It covers legal expenses and any settlements or lost wages of other drivers. This is something you need to pay special attention to when choosing a policy as not all policies will offer the same amount of coverage. Collision Coverage This is what covers the cost of replacing or repairing your car if it is damaged by hitting another car or object like a deer. While it isn't required by law in most states, it's wise to have. Payouts are limited to the cash value of your car at the time of the accident. Comprehensive Coverage This is often also known as other than collision coverage. It's what covers your costs if something other than an accident damages your car like theft, broken windows or storm damage.
Bundled
Homeowner
Multi-car
Customer loyalty
Military service
Clean driving record
Safe driver
Defensive driving course
Driver training
Low usage
Auto-pay
Paid in full
Advance renewal
Anti-theft devices
Age and Gender
It comes as no surprise that young men are some of the most expensive drivers to insure. Young men have more accidents and fatalities than their female counterparts. But fortunately as men get older and demonstrate a record of safe driving, their rates will decrease. Women usually get better rates than men and older drivers with a safe driving record get the best rates.
Marriage
Drivers that are married tend to have less accidents and claims than those that are single. So if you get married your rates could decrease depending on your previous driving history.
Location
As you have probably heard, most accidents occur near your home so as a result the location of your home will affect your rates. Things like accident rates and theft rates can raise your premiums. Also the price to fix your car can be more expensive in some areas. A big factor is the amount of uninsured drivers in your town or state.
Car Or Truck Type
Some cars are more expensive than others and some have a higher trend of accidents. Others have great safety features that minimize chance of serious injury. Some cars are more likely to be stolen and some are more likely to break down due to age. All of these are important in determining the cost of your premium and there's no good way to isolate any one factor. A newer car that looks great and goes fast is going to cost more to insure than a slightly older model that was built for safety and functionality.
Driving Record
Things like accidents, speeding tickets, traffic violations and DUIs will cause your rates to climb. Due to your history, the insurance company thinks your more likely to repeat your previous infractions and you are more expensive than someone who has never made a claim or had anything added to their record. If your driving history has too many blemishes, insurance companies may refuse to cover you at all.
Driving Activity
If you use your car daily as part of your business or put lots of miles on the odometer as part of your commute, the chances of you being in an accident increase and the chances of you filing a claim also increase. Insurance companies will often charge higher premiums to reflect this even if you've never been in an accident, are a safe driver and have never made any claims. The reverse of that is if you don't use your car very often, insurance companies may offer discounts since the chance of you having something to your car is far less.
Vehicle Size
Larger or heavier vehicles have the ability to cause more severe damage.
Number Of Jobs And Distance
The more the vehicle is on the road the greater chance it has to be in an accident. The longer trip distance your commercial vehicle makes the greater chance there is for an accident
What do I Need To Get A Commercial Auto Insurance Quote In South Carolina?
Drivers License
Year, Make and Model of Vehicle
VIN
Vehicle Registration
Date of Purchase
Desired Coverage Limits
Number of Jobs a Day
Gross Vehicle Weight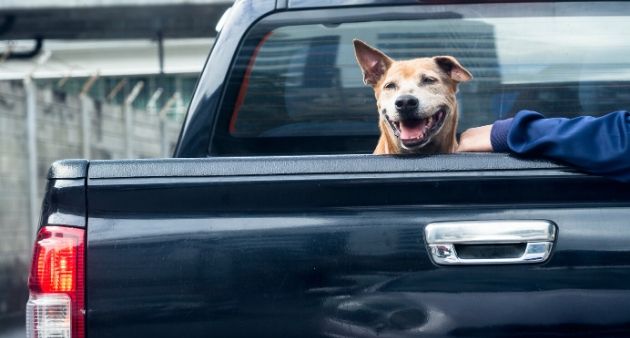 For the best insurance prices in Irmo, Chapin, Columbia, Lexington, Ballentine, And Blythewood you can count on the Insurance Shopping Experts to find the best prices on auto, home, renters, classic car, commercial auto, and boat insurance in the area.