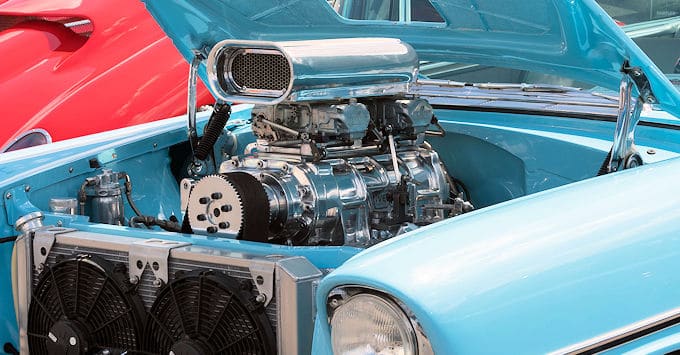 ---
Classic Cars are unique and require a special type of insurance to properly cover them. While no insurance can bring back your treasured classic car, it can protect you from total finical loss if the car is damaged, destroyed or stolen.
---
What Is Classic Car Insurance?
Classic car insurance is different from normal auto insurance in that it often will cover the car at an agreed or guaranteed valued. Your normal auto insurance only covers actual cash value, that is the amount your car is currently worth. If you bought a brand new car 3 years ago for $25,000, it could be worth 20-40% less than that. If it is currently only worth $18,000, that's how much your insurance company will pay out. But if your classic car is valued at $50,000, classic car coverage would cover the full value of the vehicle with no decrease in coverage due to depreciation. But of course as the car gets older and as you continue to care and maintain it, the car's value will increase.
What Do I Need To Know About Car Insurance In South Carolina?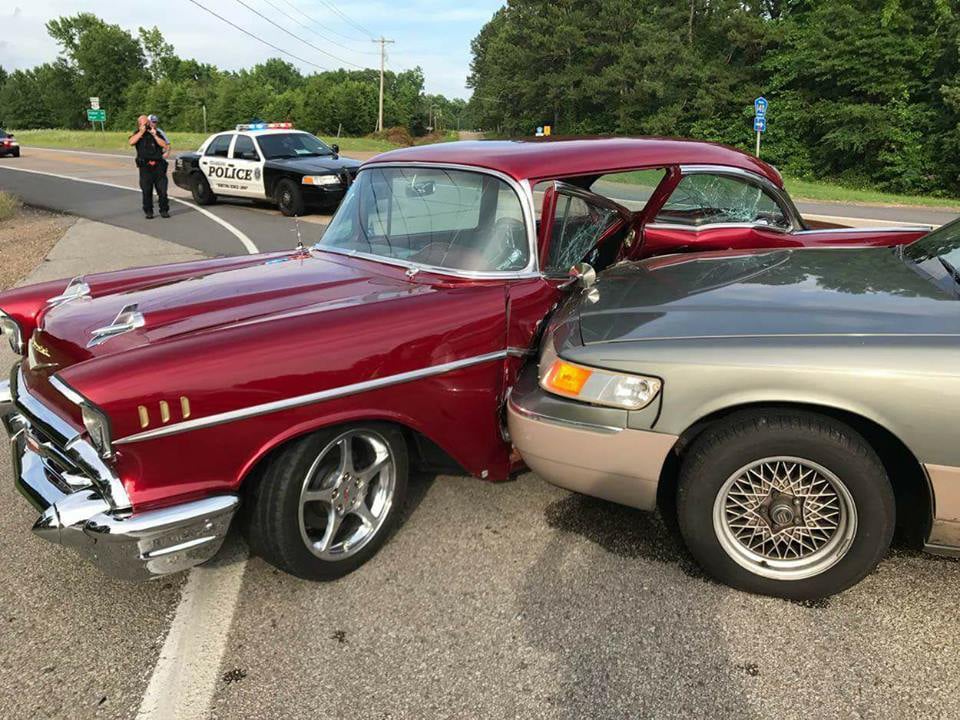 While most classic car insurance policies are similar, there are slight variations and terms you need to understand to get the best policy for your vehicle.
Classic Car Insurance
Most companies define this as cars between 19-24 years old. Car restored, in good working condition and worth more than the average value of others from the same year, make or model.
Antique Car Insurance
Some companies define this as vehicles over 25 years old and in good working order or original restored condition.
Limited Use
Some policies will limit the number of miles that can be put on a car to be covered. Most antiques should be used very seldom to maintain coverage.
Storage
Some policies may require the vehicle to be stored in an enclosed building.
Multiple Vehicles
Several companies offer discounts for insuring more than one car, whether it's multiple classic vehicles or your collector car plus your everyday ride. Some have special discounts for enthusiasts with large collections.
Bundled Policies
You may get a discount if you bundle your classic car policy with other types of coverage, like homeowners insurance or life insurance.
Fewer miles
While unlimited mileage may sound great if you don't drive your car that often you may be able to get a better rate.
Higher deductible
Although several companies will let you choose a zero-deductible policy, a higher deductible means a lower premium.
Anti-theft devices
Several companies give price breaks for anti-theft measures.
Car club membership
If you're part of an approved car club, you may get a discount through your club.
Safe driving course
Taking a defensive driving course can save you 5-10%.
Winter storage
If you drive your collector car only in the summer, some companies offer a credit for winter months or let you reduce your coverage while the car is in storage.
Changing Insurance Companies
Some companies offer a discount for switching from a competitor.
Other Policies
Usage
Driving Record
Coverage Limits
Deductable
What do I Need To Get A Classic Car Insurance Quote in South Carolina?
Drivers License
Year, Make and Model of Vehicle
VIN
Vehicle Registration
Date of Purchase
Desired Coverage Limits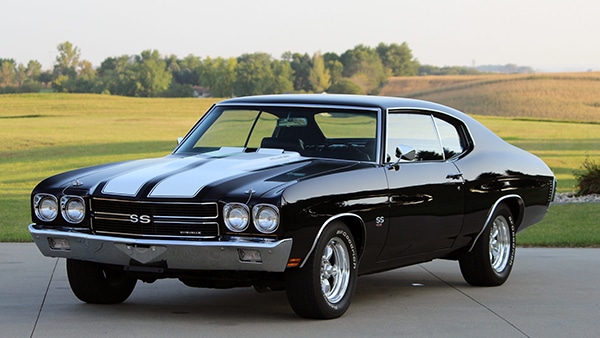 What Are Some Things To Consider When Buying Classic Car Insurance in South Carolina?
Is your car an antique, classic or vintage?
How often do you intend to use the car?
Will you keep it stored or take it to shows?
How unique is the vehicle?
Why Do You Need Car Insurance?
Owning a classic car can be a great source of enjoyment and excitement. But it requires a different level and kind of care. With a normal vehicle, the value of the car is understood to depreciate as the car ages and is used even if the owner takes care of it. Classic cars' values only rise as they age, as long as they are cared for and maintained. Normal car insurance will also only pay up to the actual cash value of the car at the time it was damaged or totaled. A classic car insurance policy will ensure the car's value at agreed guaranteed replacement value. The amount of money you would receive if the car is lost or stolen won't go down as the car ages. Another big reason you need classic car insurance instead of traditional car insurance is premiums are often far lower for classic car policies. Insurance companies understand that classic cars are used differently, they aren't used to go pick up the kids from school and practice or used to make grocery runs. They are also cared for as a labor of love by their owners. Owners invest much time and money into the upkeep of their prized possession and the lower premiums reflect all of this.
What Does Classic Car Insurance Cover?
Classic Car Insurance covers most of the things that normal car insurance covers like liability, collision, comprehensive and medical but the main difference is in the event of a total loss, the insurance company will pay a guaranteed replacement cost instead of actual cash value. In addition to the traditional aspects classic car insurance covers, it can also cover:
Roadside Assistance- towing costs are covered if the car breaks down or is involved in an accident
Travel Costs- if you need a rental because the car broke down, insurance can cover that. It also would pay for food and hotel expenses.
Car Show Medical Coverage- if someone gets hurt near or in your car at a show, classic car insurance could be used to pay for that person's medical treatment.
Attendance Restrictions lifted- some policies will cover your car and your liability even if you are not present at the show or event.
What Does Car Insurance Not Cover?
Classic Car insurance won't pay you for car repairs due to wear and tear. Things like tire changes, oil changes, a new battery or transmission replacements or improvements you make to the car are not covered. It also won't help to replace the items inside your car if they are stolen. If you lock your keys in your car, car insurance will not cover the cost to call a locksmith. If your car needs to be towed, aside from after an accident or breakdown, car insurance won't cover that cost either.
For the best insurance quotes in Irmo, Chapin, Columbia, Lexington, Ballentine, And Blythewood you can count on the Insurance Shopping Experts to find the best prices on auto, home, renters, classic car, commercial auto, and boat insurance in the area.