Welcome to the South Carolina Insurance Agency - Your SC Insurance Experts, Featuring Top Agencies, Agents, and Companies
Insurance Shopping Experts
We are an independent insurance agency that specializes in shopping around for the best rate for all your insurance needs. We know that finding a low rate on insurance can be a hassle. We help our clients by matching their risk to the insurance company that will give them the best rate. We have multiple insurance companies that will compete for your insurance business. Our job is to match you with the best rate for your situation and provide a path for future cost savings on all your insurance needs. No need to come to us our agents are mobile and can help you wherever they are! We can meet through zoom or phone and can get most service things done through email or our contact form.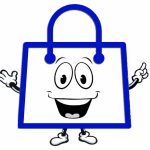 We make buying insurance easy!
Need Help With Your Insurance In South Carolina?
Find the right insurance product for you: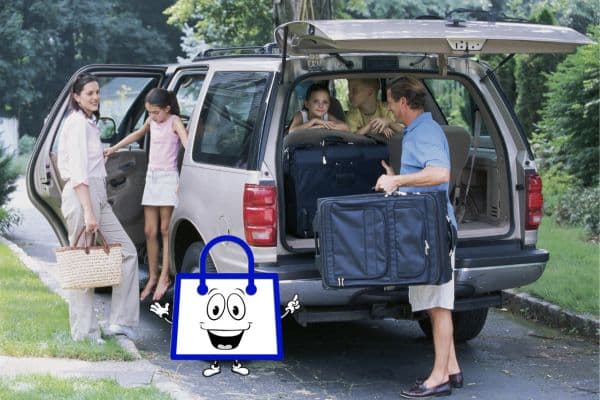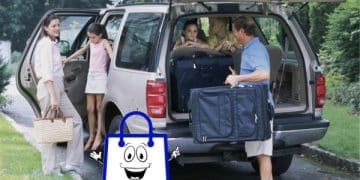 Find The Best Rates For Your Car Insurance Needs In South Carolina What Do I Need To Get A Car Insurance Quote In South Carolina? It …
Car Insurance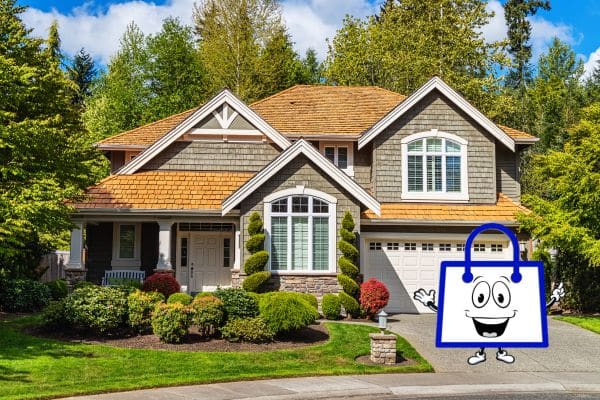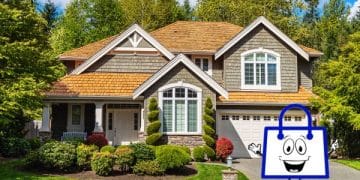 Home insurance in South Carolina protects you from total financial loss against disasters.
Homeowners Insurance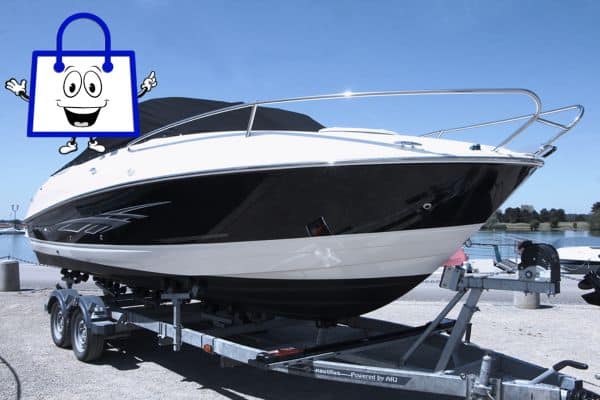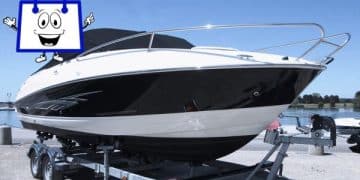 Find The Best Rates For Your Boat And Jet Ski Insurance Needs In South Carolina Having boat insurance in South Carolina allows you to enjoy …
Boat Insurance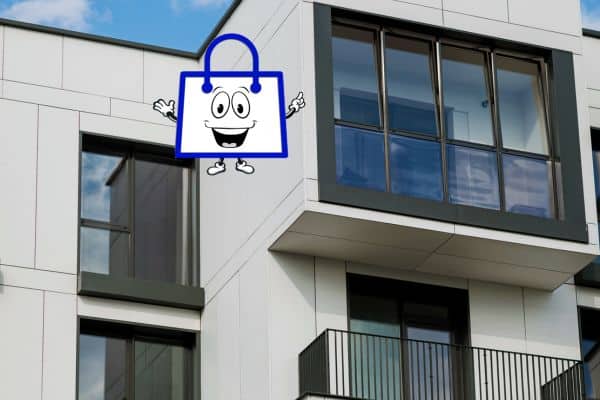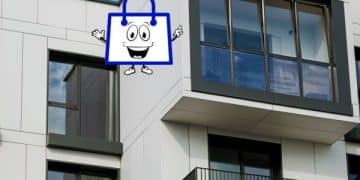 Find The Best Rates For Your Renters Insurance Needs In South Carolina What Do I Need To Get A Renters Insurance Quote In South Carolina? Name …
Renters Insurance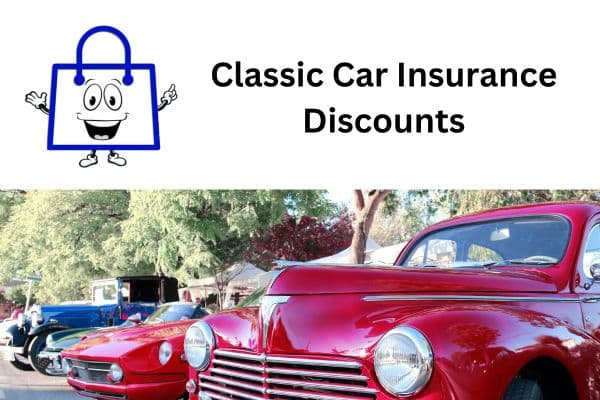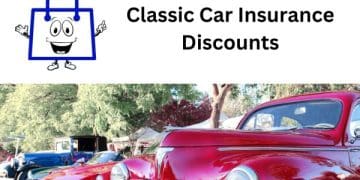 Classic Car Insurance Discounts In South Carolina Classic car insurance has some great discounts available to help lower the price of your classic …
Classic Car Insurance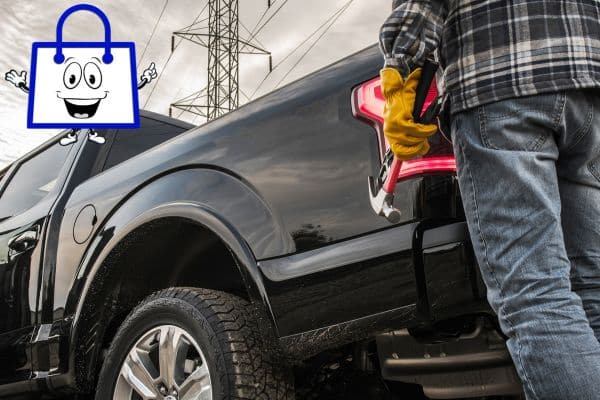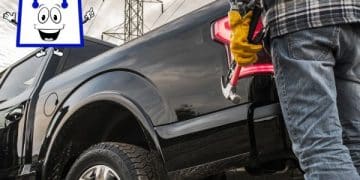 Find The Best Rates For Your Commercial Auto Insurance Needs In South Carolina Commercial auto insurance. Commercial auto insurance in South …
Commercial Auto Insurance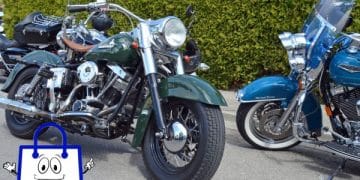 Find The Best Rates For Your Motorcycle Insurance Needs In South Carolina What Is Motorcycle Insurance? Motorcycle insurance is a type …
Motorcycle Insurance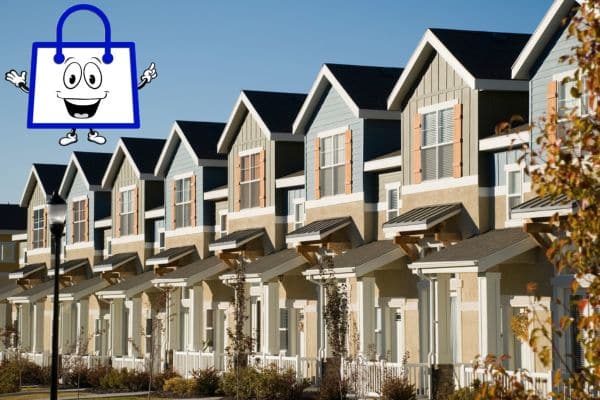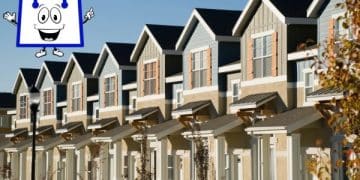 Find The Best Rates For Your Condo Insurance Needs In South Carolina What Do I Need To Get A Condo Insurance Quote In South Carolina? Year …
Condo Insurance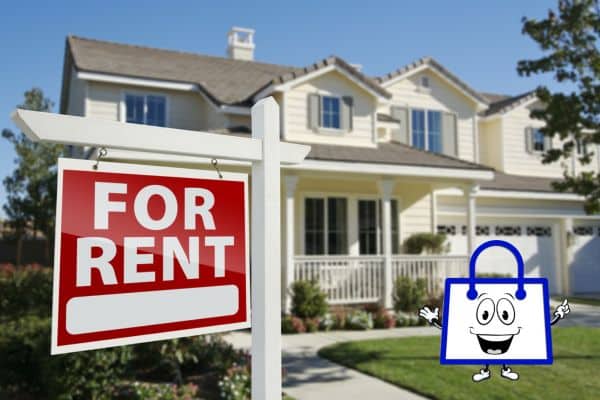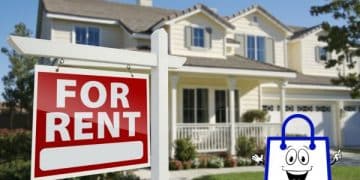 Find The Best Rates For Your Landlord Rental Property Insurance Needs In South Carolina What Do I Need To Get A Landlord Rental Property …
Landlord Insurance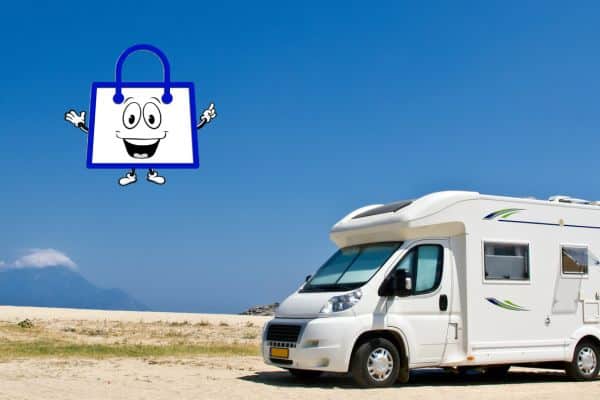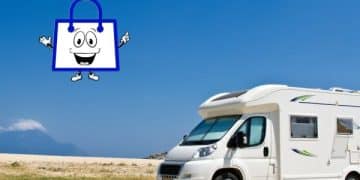 Find The Best Rates For Your RV Recreational Vehicle Insurance Needs In South Carolina What Is RVInsurance? RV insurance is a type …
RV Insurance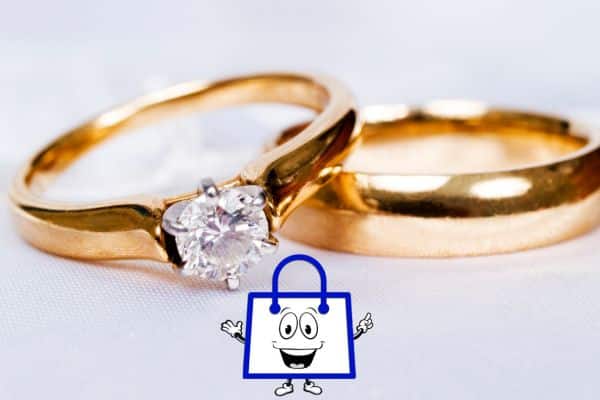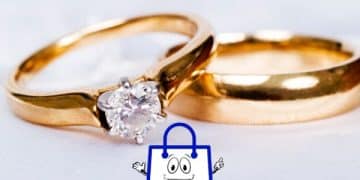 Find The Lowest Rates For Your Valuable Items Insurance Needs In South Carolina What Do I Need To Get A Valuable Items Insurance Quote In …
Valuable Items Insurance
Need To Speak With An Agent?
Our Agents Will Be Happy To Help Through Zoom, Phone, Text Or Email.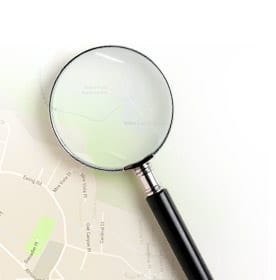 Find an agent close to your home.
Work with a local insurance shopping expert familiar with all of the laws and requirements of South Carolina.
"Purchasing insurance can be an overwhelming experience that often requires more than just 15 minutes to know you're getting the best rate. As South Carolina's premier independent insurance agency, we work for you, not some insurance company, giving you confidence in your decision."
South Carolina Insurance Agencies: Personal, Business, and Auto Coverage Experts
---
As an Independent Insurance Agent serving all of South Carolina, Insurance Shopping Experts is able to compare coverage and rates from dozens of our partner providers to find you the best rates and save you time and money. Our extensive network of top rated insurance companies allows us to find better rates than if you tried to on your own.
What is an Independent Insurance Agent?
---
We offer a full range of insurance products to serve your needs. Independent insurance agents are different from captive insurance agents in that we can shop from dozens of different companies to find the best rates. We aren't tied to one provider so we can make insurance companies compete for your business.
Insurance can be confusing and complicated and we get that. It's our business to inform you of everything you need to know to have confidence you are making the best decision for you and your family. Insurance isn't easy but it doesn't have to be scary either and we are here to make things as simple as possible on your end.
Who Has The Best Insurance Prices In South Carolina?
The price you pay for insurance can be drastically different based on several factors. Insurance companies consider where you live, how much coverage you want, your claims history, age and credit score when pricing your policy. They use these factors to compile a risk profile on you. They then use this risk profile to determine how much you need to pay them based on past loss info in you local area.
The differences in rates and risk factors is why comparing insurance price quotes is so important. If you don't compare quotes, and have an experienced agent shop your risk you will overpay for insurance coverage. Even worse you may end up with a cheap policy with insufficient coverage or subpar customer service. Having a good insurance agent means we deal with the problems for you when they arise rather than you being stuck on hold with a 800 number representative.
Your risk profile plays a major role when shopping insurance rates. A driver with several incidents (tickets or accidents), or a homeowner with some claims, will pay more and needs a little more time to shop for the best price. There are times when databases may find things that they shouldn't on your record and you need an experienced agent to negotiate with underwriting to remove those items and reduce your insurance rates.
More news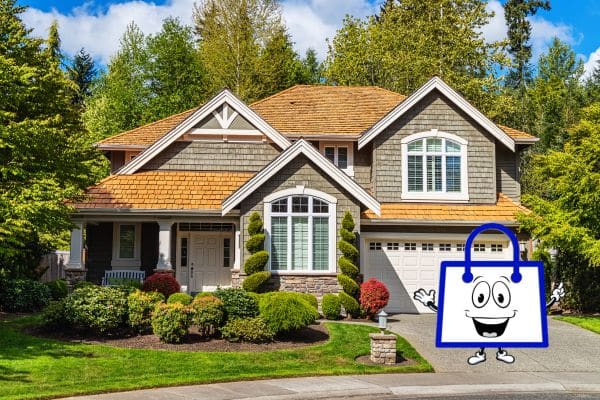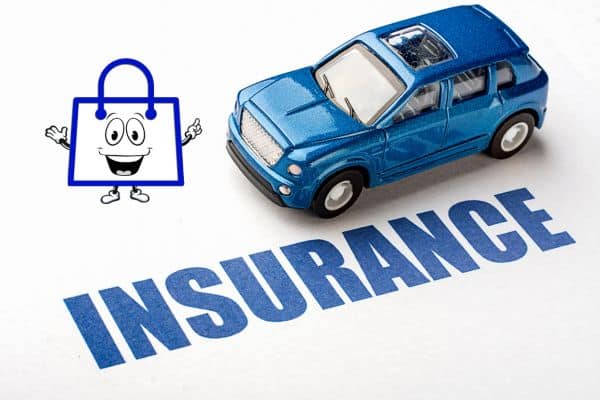 16 May 2023
Cost To Insure An Electric Vehicle In South Carolina
When buying an electric car, you may be wondering how much it will cost to insure it in South Carolina. In addition to the premium for an EV, you may also be eligible for tax credits and incentives at the federal, state, and local levels. For example, California has a program that offers rebates for new electric cars, and the federal government provides several tax credits. When considering a new electric vehicle, make sure you check the available insurance quotes and compare them to each other. As with any other type of car insurance in South Carolina, you can find discounts for electric vehicles if you drive fewer miles, park your car in a garage, and have additional drivers on…

I needed coverage removed from 1 vehicle and coverage added to my new vehicle and Keir made it happen immediately. I appreciate the quick turnaround time to satisfy my request.
Quick Quote and professional. Thank you for shopping around for me and making sure I get coverage. I'll be adding my car insurance policy to my renters insurance as soon as it comes up!
I have had insurance with this company for years and the bill just got to expensive for our home in Irmo. I called and they shopped our rate around for a lower price and found it $300 cheaper. Who does this? These guys do! I love this agency!
If you need insurance in Lexington look no further than this agency. They did all the work and I got all the savings. They took the time to expain the coverages and discounts and it got me more coverage for less.