Purchasing insurance can be an overwhelming experience that often requires more than just 15 minutes to know you're getting the best rate. As South Carolina's premier independent insurance agency, we work for you, not some insurance company, giving you confidence in your decision.
There's more to home insurance than the price of the policy.
Learn more about why you need home insurance from the Insurance Shopping Experts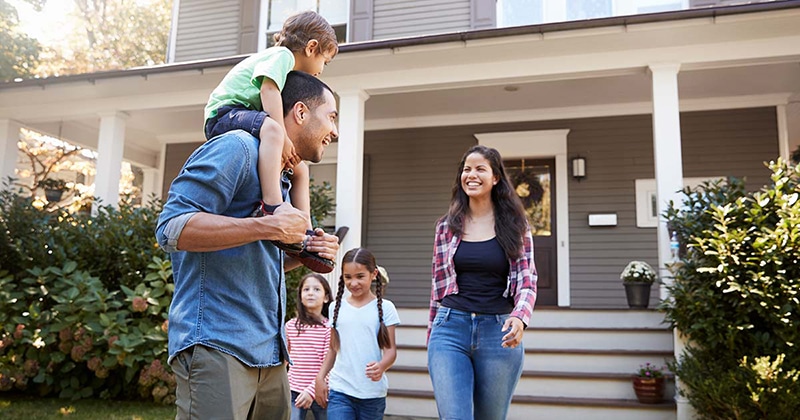 There's more to auto insurance than the price of the policy.
Learn more about why you need auto insurance from the Insurance Shopping Experts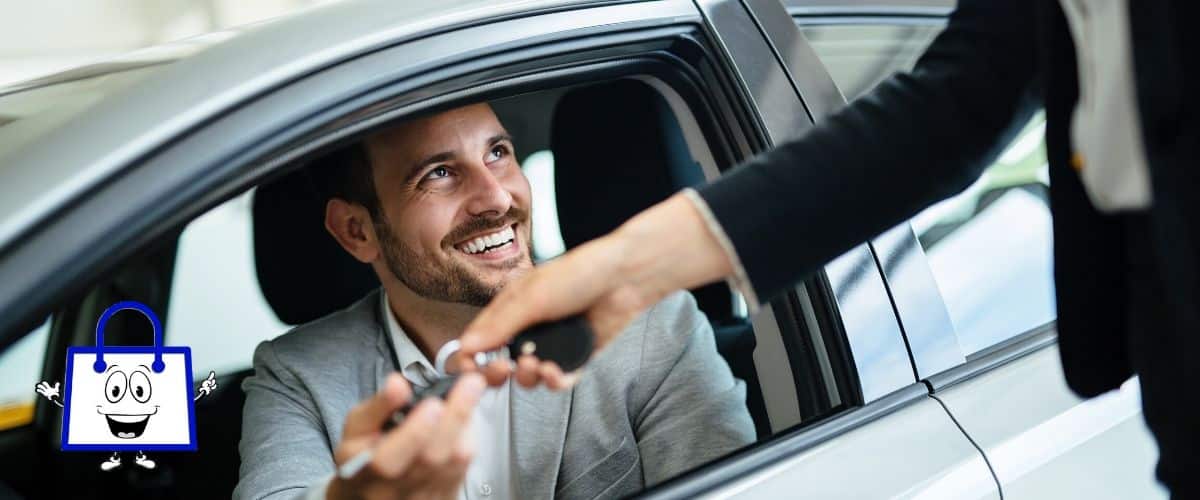 Experts At Finding The Best Insurance Prices In South Carolina
---
As an Independent Insurance Agent serving all of South Carolina, Insurance Shopping Experts is able to compare coverage and rates from dozens of our partner providers to find you the best rates and save you time and money. Our extensive network of top rated insurance companies allows us to find better rates than if you tried to on your own.
What is an Independent Insurance Agent?
---
We offer a full range of insurance products to serve your needs. Independent insurance agents are different from captive insurance agents in that we can shop from dozens of different companies to find the best rates. We aren't tied to one provider so we can make insurance companies compete for your business.
Insurance can be confusing and complicated and we get that. It's our business to inform you of everything you need to know to have confidence you are making the best decision for you and your family. Insurance isn't easy but it doesn't have to be scary either and we are here to make things as simple as possible on your end.
Who Has The Best Car and Auto Insurance Prices In South Carolina?
The price you pay for car insurance can be drastically different based on several factors. Insurance companies consider where you live, type of vehicle, how much coverage you want, your driving history, age and credit score when pricing your policy. They use these factors to compile a risk profile on you and other drivers. They use this risk profile to determine how much you need to pay them based on past loss info in you local area.
The differences in rates and risk factors is why comparing car insurance price quotes is so important. If you don't compare quotes, and have an experience agent shop your risk you will overpay for auto insurance coverage. Even worse you may end up with a cheap policy with insufficient coverage or subpar customer service. Having a good car insurance agent means they deal with the problems for you when they arise rather than you being stuck on hold with a poor service 800 number representative.
Your risk profile plays a major role when shopping auto insurance rates. A driver with several incidents (tickets or accidents) will pay more and needs a little more time to shop for the best price. There are times when databases may find things that they shouldn't on your record and you need an experienced agent to negotiate with underwriting to remove those items and reduce your car insurance rate.
How do i find the best car insurance price?
The best way to save on auto insurance rates is to get several quotes from car insurance companies and compare coverage apple to apples while also looking at any value added options they may offer. That takes a lot of time going back and forth with each company and it can also be very confusing. That is why at Insurance Shopping Experts we have to top agents ready to take out the hassle and confusion and find the best car insurance rates for you.
After all, if you don't use the exact same information to get these quotes, you're not really comparing comparable price quotes. This makes it difficult, if not impossible, to get the best price for the coverage you need.
When you are ready compare car insurance rates, we do the heavy lifting for you. To get started, gather some basic data:
Personal information: Age, marital status, credit score, date of birth and address.
Car: The vehicle's make, mileage, model and year.
Auto insurance history: Previous coverage and insurance lapses.
Driving history: Traffic tickets, car accidents or driving violations in the last three years.
To get the best car and auto insurance rates in South Carolina you can use our best car insurance rates quote form, set up a Zoom call, Call or text 803-407-9991 and our expert car insurance shopping agents will get you the best rate asap.
For the best insurance quotes in Irmo, Columbia, Chapin, Lexington, and Blythewood you can count on the Insurance Shopping Experts to find the best prices on auto, home, renters, classic car, commercial auto, and boat insurance in the area.