Find The Best Rates For Your Boat And Jet Ski Insurance Needs In South Carolina
Having boat insurance in South Carolina allows you to enjoy the peace and tranquility of open water without having to worry about all the what-ifs when it comes to boating. Whether you're out on the lake, river or ocean, you have peace of mind that you're covered.
Check with us to get a boat insurance quote that is affordable and offers you all the coverage you need. Our great prices allow you to get even more out of your time on the water. Before your next outing, make sure you are properly covered for all circumstances.
What do I Need To Get A Boat Insurance Quote?
Boat Type (Bass, Cruiser, Houseboat, Pontoon, Sailboat, Sport Fish, Trawler)
Purchase Date
Hull Construction (Fiberglass, Wood, Aluminum, Steel)
Top Speed
Number of Engines And Horsepower
Engine Type
Vessel Location
Vessel Use
Driver's License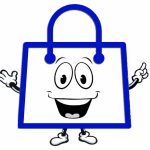 Insurance Shopping Expert Tip: "In our experience boat insurance has many options available depending on how you use the boat. Some policies let you go offshore and some don't. Make sure you have the right policy for your usage"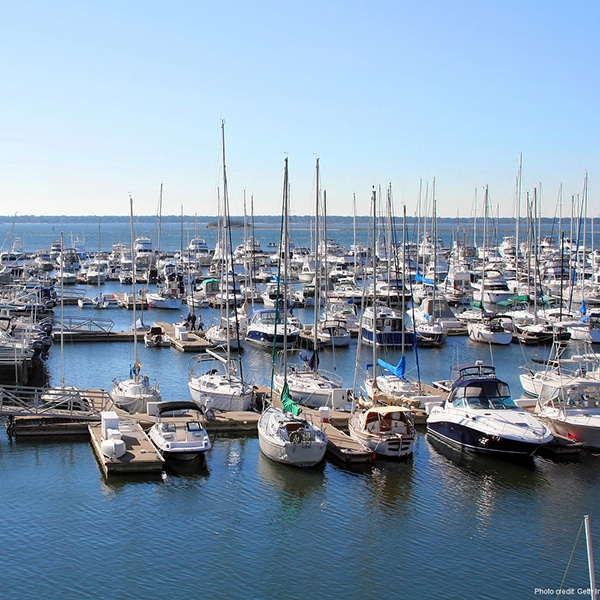 What Are Some Things To Consider When Buying Boat Insurance In South Carolina?
Even the smallest of motorized boats need insurance.
There are a number of different options regarding coverage so you need to make decisions like opting for replacement cost or cash value.
Do you need additional coverage like fuel spill liability or uninsured boater coverage?
Do you need additional coverage for accidents that could occur on land?
Do you need to cover personal property stored on the boat?
Where are you going to be using the boat inland or offshore?
Need Help With A Boat Insuranse Quote?
Our Agents Will Be Happy To Help Through Zoom, Phone, Text Or Email.
Why Do You Need Boat Insurance?
A big misconception is that homeowners insurance will cover your boat in the event of an accident but this is not always the case. While most policies offer some protection, if this is your only protection you are most likely far under-insured. Some marinas require all boats to be insured in order to be stored there and they may require specific limits of coverage. Not every boat is worth insuring, but if you have a newer model boat, chances are that you would benefit greatly from purchasing a boat specific policy.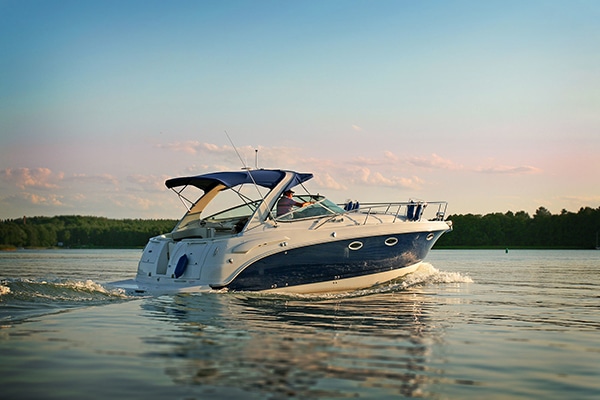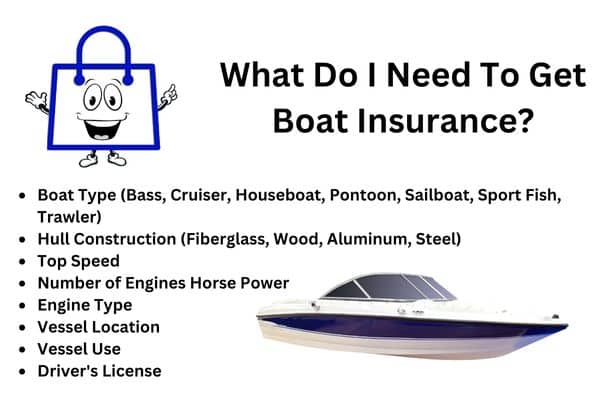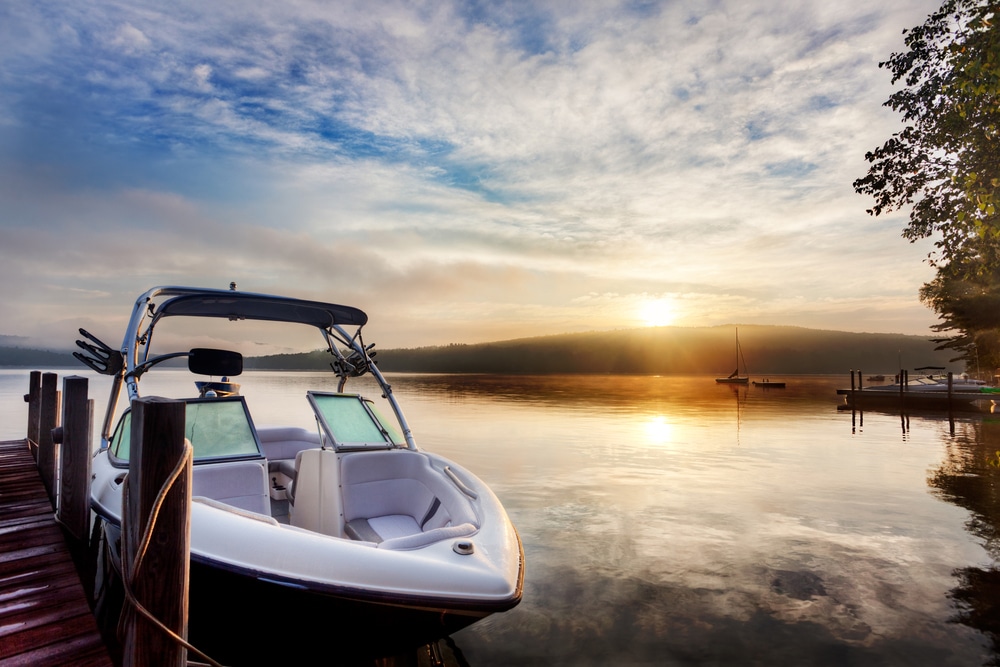 More South Carolina Boat Insurance FAQ's:
Learn About Other Products Similar To Boat Insurance:
Our Top Performing Car Insurance Partners: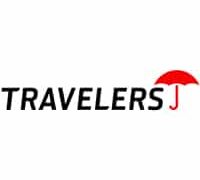 Travelers offers great claims service and competitive rates for a variety of property and casualty products in South Carolina.
Travelers Insurance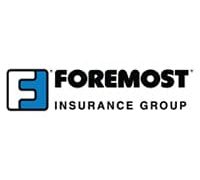 Foremost Insurance offers great rates and service for auto, rv, boat, and home insurance in South Carolina.
Foremost Insurance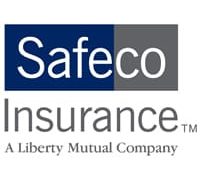 Safeco Insurance offers great rates and service for auto, motorcycle, renters, and home insurance in South Carolina.
Safeco Insurance