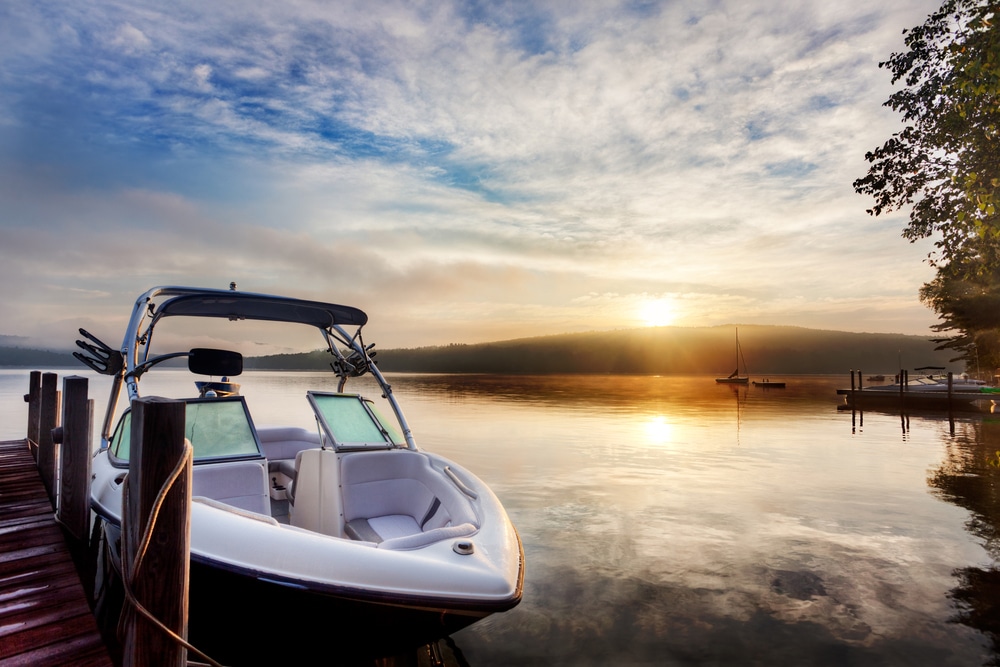 ---
Having boat insurance in South Carolina allows you to enjoy the peace and tranquility of open water without having to worry about all the what-ifs when it comes to boating. Whether you're out on the lake, river or ocean, you have peace of mind that you're covered.
Check with us to get a boat insurance quote that is affordable and offers you all the coverage you need. Our great prices allow you to get even more out of your time on the water. Before your next outing, make sure you are properly covered for all circumstances.
---
What Is Boat Insurance?
Boat Insurance covers you in the event your boat is lost or damaged in South Carolina. Most watercraft like pontoons, yachts, speed boats, fishing boats and other leisure crafts are covered. However, smaller motorless vessels like canoes or kayaks and jet skis are not typically covered.
What Do I Need To Know About Boat Insurance?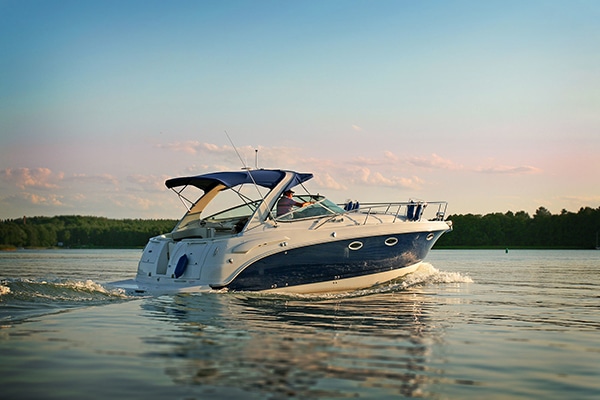 Agreed Value- With this policy type, your insurance carrier and you agree on the value of your hull and hardware when the policy begins. In the event of a total loss of the boat, this will be the amount that you receive from the policy. An agreed value policy differs from actual value, in which you would be compensated for the current market value of the boat in the event of a claim.
Lay-Up Period- The time during which you will not be using your boat. If you have a policy that includes a lay-up period, be aware of the dates. Using your vessel during lay-up means that you will not be covered by your insurance.
Specialized Coverage- Coverage for something specific on your boat like an expensive prop or navigation equipment.
Salvage- Coverage that pays to remove your boat due to damage, from substantial to minor.
Consequential Damage- Covers a loss that was the result of wear and tear rather than an accident (rot, mold, corrosion).
Towing- Towing your boat across a body of water to safety can cost $400 per hour.
Cruising Extension- You can get temporary, additional coverage if you plan on leaving the USA (typically to Mexico or the Bahamas).
Pollution Liability- If included in your policy, this coverage will help cover you in the event of a fuel or oil discharge into the water.
Multi-policy
Several companies offer discounts for having more than one policy with them. If you get boat insurance from the same company you have your home and auto policy with, you could save even more.
Full-Pay Discount
Paying your premium up front could save you a lot of money. Insurance companies hate trying to chase down payments and only having to process one payment saves them time and money so they are happy to pass on those savings to use as a reward.
Boater Education
A safe boater is a much cheaper boater to insure. The less likely you are to be in a boating accident, the less likely you are to cost the insurance company money. Plus feeling confident about your boating abilities and having the knowledge necessary to respond properly in an emergency is always a plus.
Safety Equipment
having additional safety equipment on board such as a GPS system, depth finder or radar can save you money.
Clean Driving Record
If you can safely operate a car without getting into any accidents, odds are you can probably do the same on the water.
Outboard Motors
Since outboard motors are easier to repair and maintain, this will usually get you a discount.
Years of Boating Experience
Along with the age of the boater, the number of years of actual boating experience can be positively reflected in your rate.
Storage Location
Boats that are stored outdoors are more likely to be damaged or suffer wear and tear. Boats that are stored in a shed or marina warehouse are less likely to be affected by the elements. Also, boats that are stored in hurricane-prone areas are more likely to be damaged.
Navigation Area
Operating a boat on small lakes is less perilous that operating a boat on the open ocean or more populated areas.
Driving Record
Things on your driving record like accidents and DUIs can have a negative effect on your boater premiums. Insurance companies will likely check your driving record before offering a policy.
Prior Boat Ownership
If you are a first-time boat owner with little experience, your rates are likely to be higher than those of an older more seasoned sailor.
What do I Need To Get A Boat Insurance Quote?
Boat Type (Bass, Cruiser, Houseboat, Pontoon, Sailboat, Sport Fish, Trawler)
Purchase Date
Hull Construction (Fiberglass, Wood, Aluminum, Steel)
Top Speed
Number of Engines
Engine Type
Vessel Location
Vessel Use
Lay-up
Driver's License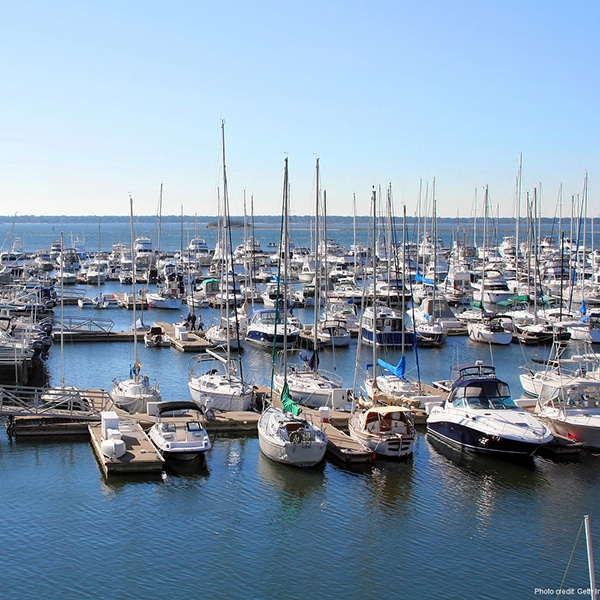 What Are Some Things To Consider When Buying Boat Insurance In South Carolina?
Even the smallest of motorized boats need insurance.
There are a number of different options regarding coverage so you need to make decisions like opting for replacement cost or cash value.
Do you need additional coverage like fuel spill liability or uninsured boater coverage?
Do you need additional coverage for accidents that could occur on land?
What do you other policies (home and auto) when your boat is not in the water.
Why Do You Need Boat Insurance?
A big misconception is that homeowners insurance will cover your boat in the event of an accident but this is not always the case. While most policies offer some protection, if this is your only protection you are most likely far under-insured. Some marinas require all boats to be insured in order to be stored there and they may require specific limits of coverage. Not every boat is worth insuring, but if you have a newer model boat, chances are that you would benefit greatly from purchasing a boat specific policy.
What Does Boat Insurance Cover?
Collision Damage
if your boat is involved in an accident where there is damage to the boat, this will cover the cost to repair or replace your boat. 
Property Damage Liability
If you were to lose control of your boat and you cause damage to a dock, the marina or someone else's property, this is what would pay for that.
Bodily Injury Liability
If someone were to get injured on your boat, this would cover medical costs, lost wages and any legal defense expenses.
Comprehensive Coverage
This is what covers no-collision incidents. If your boat is ever stolen, vandalized or damaged in any other way that isn't a collision, this will cover those costs. If the boat is stolen, most base policies will cover the cost to replace the boat but not the valuables on the boat so you need to have a specific policy for that if you want it.
Additional Coverage Options
Coverage for fishing equipment, oil spills, personal property and roadside assistance, as well as damages and injuries from accidents caused by boaters who are uninsured or underinsured is available through special add-ons.
What Does Boat Insurance Not Cover?
As a general rule, when your boat is not in the water it is likely that it is not covered under your boat insurance policy. There are times when your home or auto policy will be what decides your level of coverage. When your boat is stored on your property out of the water, your homeowner policy would take over. And when you take your boat from your home to the boat landing, your auto policy would be applicable while towing the boat. You need to make sure your boat is properly insured at all times from storage to water.

Also if your policy has specific lay-up times, the time which the boat is not in use like cold weather months, and you take the boat out for a quick trip, the boat may not be insured if something goes wrong. You need to pay careful attention to this part of your policy and abide by it.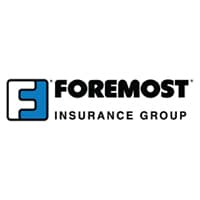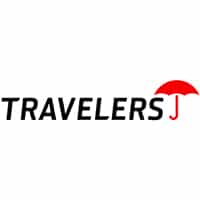 For the best insurance quotes in Irmo, Chapin, Columbia, Lexington, Ballentine, And Blythewood you can count on the insurance agents at Insurance Shopping Experts to find the best prices on auto, home, renters, classic car, commercial auto, and boat insurance in South Carolina.