Classic Car Insurance Discounts In South Carolina
Classic car insurance has some great discounts available to help lower the price of your classic or antique insurance policy. Insurance companies may differ in how they handle these discounts so make sure to ask your agent if you have any questions.
Classic Car Insurance Discounts
Multiple Vehicles
 Several companies offer discounts for insuring more than one car, whether it's multiple classic vehicles or your collector car plus your everyday ride. Some have special discounts for enthusiasts with large collections.
Bundled Policies
You may get a discount if you bundle your classic car policy with other types of coverage, like homeowners insurance or life insurance.
Fewer miles
While unlimited mileage may sound great if you don't drive your car that often you may be able to get a better rate.
Higher deductible
Although several companies will let you choose a zero-deductible policy, a higher deductible means a lower premium.
Anti-theft devices
Several companies give price breaks for anti-theft measures.
Car club membership
If you're part of an approved car club, you may get a discount through your club.
Safe driving course
Taking a defensive driving course can save you 5-10%.
Winter storage
If you drive your collector car only in the summer, some companies offer a credit for winter months or let you reduce your coverage while the car is in storage.
Changing Insurance Companies
Some companies offer a discount for switching from a competitor.
Things that may effect you classic car insurance rate:
Other Policies
Usage
Driving Record
Coverage Limits
Deductable
More South Carolina Classic Car Insurance FAQ's: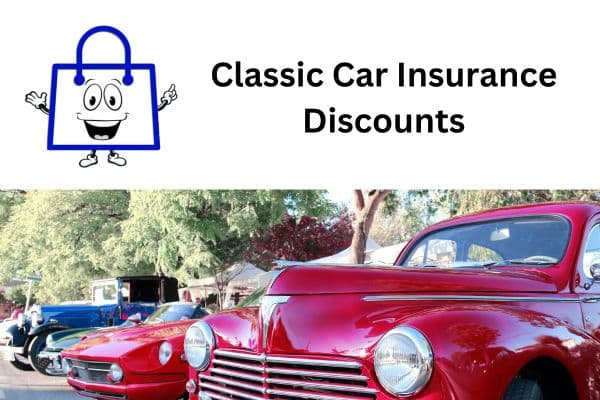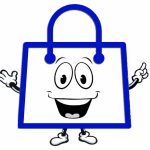 Insurance Shopping Expert Tip: "With our years of experience shopping classic car insurance rates we will try and find every discount available to you for your classic car."