Common Terms Used With Commercial Auto Insurance In South Carolina
Commercial Auto insurance has some important terms you should familiarize yourself with to better understand your car insurance policy. Insurance companies may differ in how they handle theses terms so make sure to ask your agent if you have any questions.
Insurance terminology can be difficult. Let's go over some of the more common terms when is comes to car insurance in South Carolina.
Deductible
This is the initial amount you pay out-of-pocket before your coverage kicks in. In most cases, you'll need to pay your deductible up front, even if the claim wasn't your fault.
Premium
The total price you pay for your policy.
Bodily Injury Liability
This is the part of your insurance plan that covers you if you cause an accident that results in injury or the death of another driver. It covers legal expenses and any settlements or lost wages of other drivers. This is something you need to pay special attention to when choosing a policy as not all policies will offer the same amount of coverage.
Collision Coverage
This is what covers the cost of replacing or repairing your car if it is damaged by hitting another car or object like a deer. While it isn't required by law in most states, it's wise to have. Payouts are limited to the cash value of your car at the time of the accident.
Comprehensive Coverage
This is often also known as other than collision coverage. It's what covers your costs if something other than an accident damages your car like theft, broken windows or storm damage.
More South Carolina Commercial Insurance FAQ's: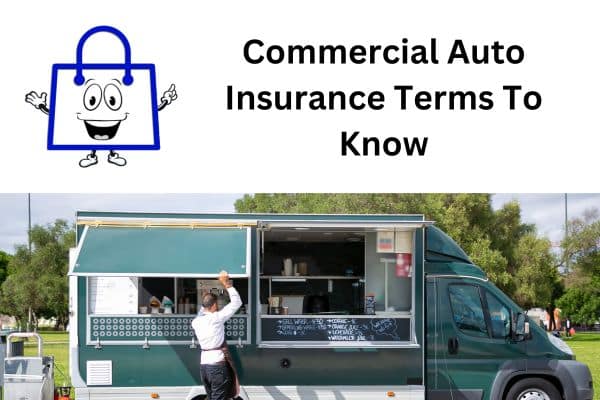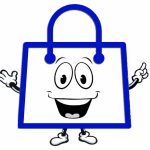 Insurance Shopping Expert Tip: "In our experience the more knowledge you have about commercial auto insurance the better we can work together to identify areas of need and cost savings."