RV Insurance Discounts In South Carolina
RV insurance has some great discounts available to help lower the price of your recreational vehicle insurance policy. Insurance companies may differ in how they handle these discounts so make sure to ask your agent if you have any questions.
RV Insurance Discounts
Multi-Policy Discount: If you have more than one insurance policy with the same company, such as RV and auto insurance, you may be eligible for a discount on your premiums.
Multi-Vehicle Discount: If you insure more than one RV or vehicle on the same policy, you may be eligible for a discount.
Safe Driver Discount: This discount is typically offered to RV owners who have a clean driving record with no accidents or traffic violations within a specified period.
RV Association Membership Discount: Some insurance companies offer discounts for RV owners who belong to certain RV associations or clubs.
Paid in Full Discount: Paying your insurance premiums in full or setting up automatic payments may result in a discount.
Anti-Theft Device Discount: Installing anti-theft devices on your RV, such as an alarm or tracking system, may qualify you for a discount on your insurance premiums.
RV Safety Course Discount: Completing an RV safety course approved by your insurance company may result in a discount on your premiums.
The availability and amount of discounts may vary by insurance company and state, so it's important to ask your insurance agent or company about the discounts available to you.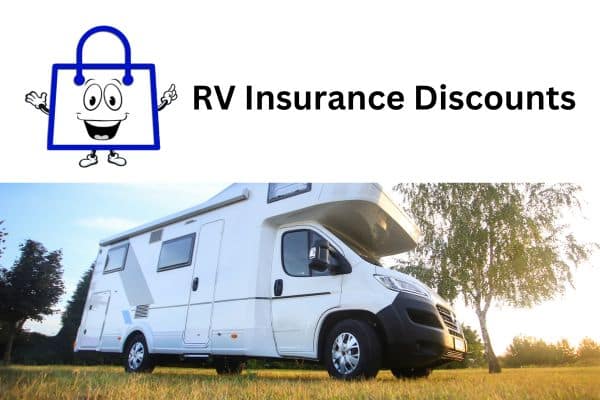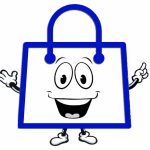 Insurance Shopping Expert Tip: "With our years of experience shopping RV insurance rates we will try and find every discount available to you for your Recreational Vehicle insurance policy."