Are All Car Insurance Companies The Same?
No, all car insurance companies are not the same. Each car insurance company has its own unique policies, pricing structure, customer service quality, coverage options, and benefits.
Insurance companies differ in their underwriting policies, which determine the risk they are willing to take and the premiums they charge. Some companies may be more lenient in their underwriting policies, while others may have strict requirements for accepting clients. Insurance companies also differ in the types of coverage options they offer, as well as the limits of coverage available for each policy.
In addition, car insurance companies may have different discounts and perks, such as safe driving discounts, bundling discounts, and roadside assistance programs. Some companies may also have mobile apps or online portals that make it easier for policyholders to manage their policies, file claims, or receive customer support.
Therefore, it is important for consumers to research and compare different car insurance companies to find the one that best suits their needs, budget, and preferences.
More South Carolina Car Insurance FAQ's: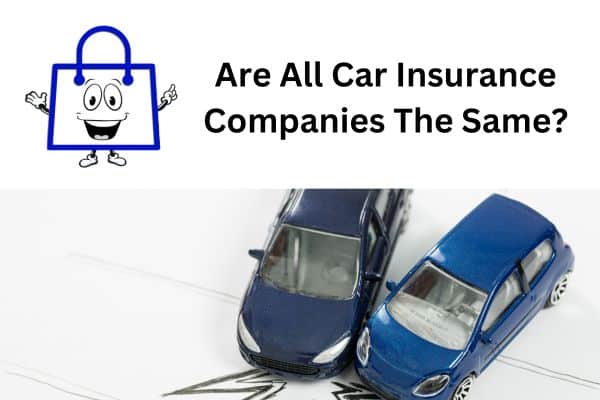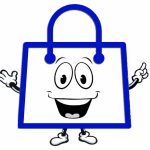 Insurance Shopping Expert Tip: "In our experience the more accurate information you provide the better chance we have to shop your car insurance rate and lock in a low rate because the different companies are all looking at different factors."