What Does Car Insurance Cover?
Not, all car insurance companies are not the same. Each car insurance company has its own unique policies, pricing structure, customer service quality, coverage options, and benefits. They all offer a wide variety of plans discounts to help you save on your car insurance policy. Here are some examples of what your car insurance policy covers in South Carolina.
What Does Car Insurance Cover?
There are many different levels of coverage available when purchasing car insurance, but the main areas insured under an average policy are your vehicle, liability, personal injury and uninsured or underinsured coverage.
Liability
In the event you are found responsible for a car accident, liability insurance would cover any damage or injuries you cause. Most states as a minimum required liability coverage. If you total someone's car or are required to pay for their medical costs, liability insurance would cover that. Most policies offer liability coverage limits for bodily injury per person, bodily injury per accident and property damage per accident. The insurance company will cover expenses up to these limits but you are required to pay anything above those limits.
Personal Injury and Medical Expenses
If you require medical treatment as a result of a car accident, your insurance policy will help cover the costs. The medical expenses of you and your passengers will be covered. In the unfortunate event of a death, funeral costs may be covered. If you are unable to work after a car crash as a result of your injuries, car insurance can pay for lost wages.
Uninsured or underinsured motorist coverage
Although car insurance is required by law, some drivers ignore this and drive without insurance and there are a lot of drivers out there that have no insurance. If they cause an accident, there is likely no chance of you recovering any money from them, suing would be pointless. But with uninsured motorist coverage your car insurance policy will pay for your expenses.
Along with uninsured motorists, there are many who drive while not having enough liability coverage for all the damage they could cause. When an insurance company pays the maximum amount required by the policy, that's it. Having underinsured motorist coverage protects you if your medical expenses or repair or replacement costs are more than that of the underinsured motorists' policy limits.
Comprehensive and Collision Coverage
Comprehensive and collision coverage pays out to fix your car or replace it at its current value if it is totaled. There are no states that require collision coverage but if your car is financed or leased, the lender will most likely require it. If your car is damaged or totaled in a wreck, collision coverage would pay for the repairs or replacement. Comprehensive insurance covers your car if it is stolen or damaged in any way other than through a car accident. Things like storm damage, flooding, vandalism, and damage caused by hitting animals are covered under comprehensive car insurance.
Gap Insurance
If you just bought a new car, you are probably familiar with the idea that it loses value as soon as you drive it off the lot. With normal car insurance, if a drunk driver totaled you car a mile from the dealership, your insurance company would only be required to provide the value of the car as it was at the time of the accident and not the amount you just paid. Gap insurance is often required if you lease a car. Gap insurance also is important if you have a car loan and the amount the insurance company would pay out is less than what you still own on the loan.
What Does Car Insurance Not Cover?
Car insurance won't pay you for car repairs due to normal wear and tire like tire changes, oil changes, a new battery or transmission replacements. It also won't help to replace the items inside your car if they are stolen. If you lock your keys in your car, car insurance will not cover the cost to call a locksmith. If your car needs to be towed, aside from after an accident, car insurance won't cover that cost either. Unless you have purchased a policy that specifically covers the cost of a rental car while your car is being repaired or replaced, you will have to cover that expense on your own.
More South Carolina Car Insurance FAQ's: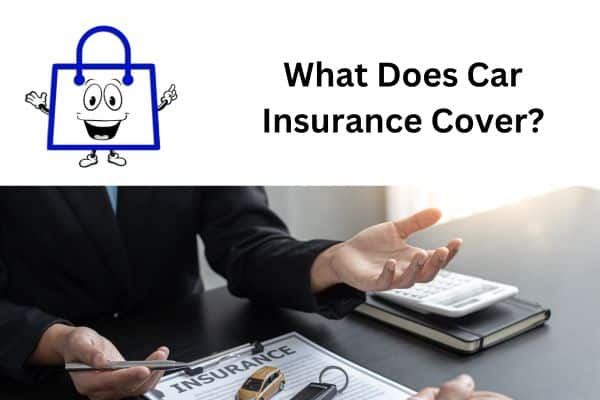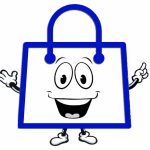 Insurance Shopping Expert Tip: "In our years of experience we have heard the insurance term insurance poor many times. We want to make sure you have all the coverage you need to protect you at a fair price. We have never heard someone say they had too much insurance when something bad happens."