Chapin SC Insurance Agency
Call Us: (803) 407-9991
What Makes Insurance Shopping Experts A Top Insurance Agency In Chapin SC?
Experience: We have a track record of experience and expertise in the Chapin, SC insurance industry.
Good Customer Service: A good agency should be responsive, knowledgeable, and provide excellent customer service to their clients. We pride ourselves in giving a five star experience.
Multiple Insurance Carriers: Insurance Shopping Experts has relationships with multiple insurance carriers, allowing us to provide a range of insurance options to our clients.
Competitive Pricing: Our agency has the ability to provide competitive pricing and work to find the best coverage and pricing for our clients.
Customizable Policies: Our agency can provide customized insurance policies tailored to each individual client's unique needs.
Easy to Work With: Our insurance agency in Chapin, SC makes the insurance process easy and straightforward, providing clear communication and support throughout the process. We value our relationships and have maintained them with our customers for decades.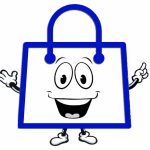 Insurance Shopping Expert Tip: "In our experience having the best insurance agency in Chapin is a valuable asset when things go wrong and you need a trusted voice to help with your insurance policies."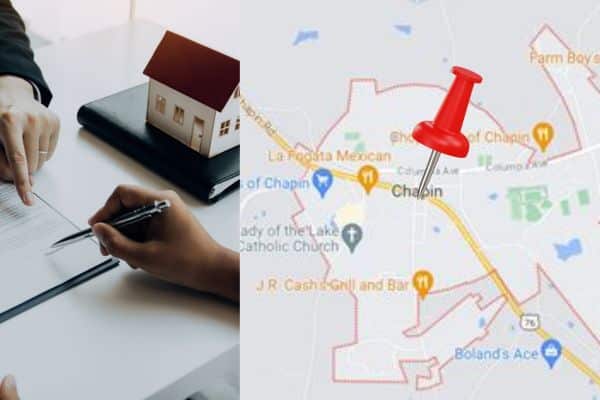 What Is An Independent Insurance Agent In Chapin South Carolina?
An independent insurance agent is a licensed insurance professional who works with multiple insurance companies to provide a range of insurance products to our clients. Independent agents do not work for a specific insurance company, but rather represent several different companies, allowing us to offer a wider range of insurance options to our clients.
Independent agents work directly with clients to understand their insurance needs and provide customized insurance solutions. We can offer a variety of insurance products for residents of Chapin, such as car, homeowners, renters, commercial auto, boat, motorcycle, RV,and even pet insurance among others. Independent agents work to find the best insurance coverage and pricing for our clients, taking into account their unique needs and budget.
One of the benefits of working with an independent insurance agent in Chapin, SC like an Insurance Shopping Expert is that we offer unbiased advice and can provide a variety of insurance options from different companies, allowing our clients to compare coverage and pricing. Independent agents also provide ongoing support and assistance to our clients, helping them to manage their insurance policies and make changes as needed.
Need Help With An Insurance Quote In Chapin SC?
Our Agents Will Be Happy To Help Through Zoom, Phone, Text Or Email.
Affordable Insurance Products Tailored Just For You In Chapin SC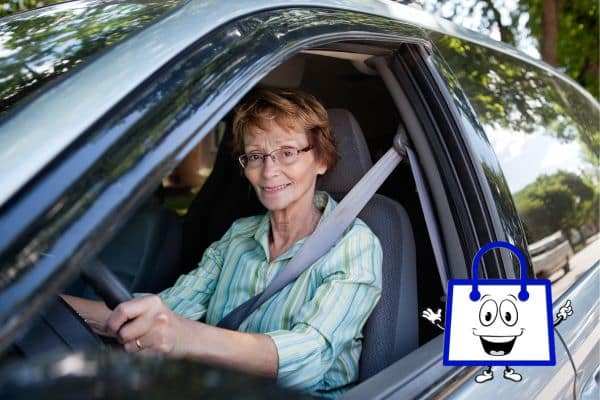 "Great team of agents that have had my business for 20 years."
N Morrison Chapin, SC
Chapin SC Car Insurance
If you drive in Chapin, SC, you know all about the growing traffic and some of our tricky intersections. That is why you want to make sure you have an affordable rate and the car insurance coverage you need. We will shop your car insurance rate with multiple car insurance companies to find the perfect car insurance plan for you and make sure you have what you need when you make the trip to the Chapin area SC DMV.
What Do I Need To Get A Car Insurance Quote In Chapin South Carolina?
It is best to have the following information to get an accurate car insurance quote in Chapin:
Drivers License For All Drivers
Date of Birth For All Drivers
Year, Make and Model of Vehicles
VIN Numbers
Date of Purchase
Desired Coverage Limits
Information For All Drivers In The Household. If You Need To Exclude A Driver We Still Need Their Info.
Prior Insurance Limits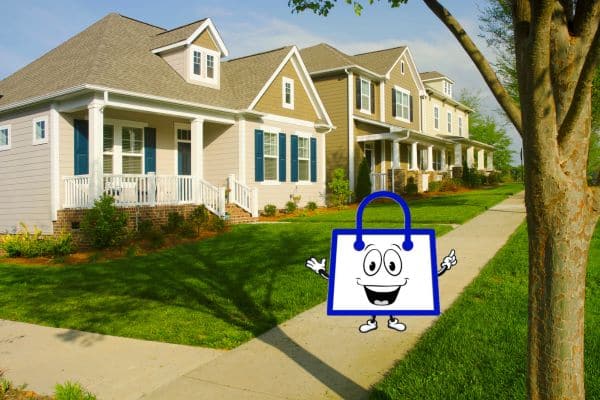 "My home insurance was getting too expensive and they requoted it to find a lower rate. I couldn't be happier!"
B Nichols Chapin, SC
Chapin SC Homeowners Insurance
If you own a home or are buying a home in Chapin, SC, we can help you find an affordable rate with the coverage you need. We can get you all the paperwork you need for a loan closing fast. Columbia has many great neighborhoods and you home is your largest investment. That is why you want to have homeowners insurance through an insurance agency you can depend on.
What Do I Need To Get A Homeowners Insurance Quote In Chapin South Carolina?
Year of construction (year the home was built)
Home construction type (brick, siding, or a combination)
Home heated square footage
Roof Age
Age of plumbing, heating and air, and wiring (For homes older than 20 years)
Number of bedrooms
Number of Bathrooms (full and half)
Address of the home
Foundation type (crawlspace or slab)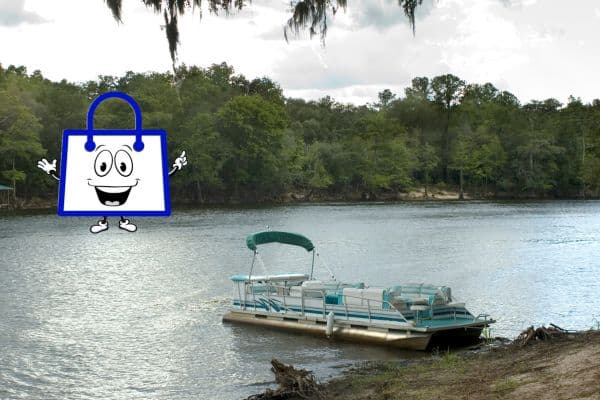 "Great service! I have had my boat and jets skis insured here for a decade or more."
E Wilson Chapin, SC
Chapin Boat Insurance
Living in Chapin gives you easy access to Lake Murray and several rivers where you can enjoy boating and other recreational water activities. Having boat insurance allows you to enjoy the peace and tranquility of open water without having to worry about all the what-ifs when it comes to boating. Whether you're out on the lake, river or ocean, you have peace of mind that you're covered.
What do I Need To Get A Boat Insurance Quote in Chapin?
Boat Type (Bass, Cruiser, Houseboat, Pontoon, Sailboat, Sport Fish, Trawler)
Purchase Date
Hull Construction (Fiberglass, Wood, Aluminum, Steel)
Top Speed
Number of Engines And Horsepower
Engine Type
Vessel Location
Vessel Use
Driver's License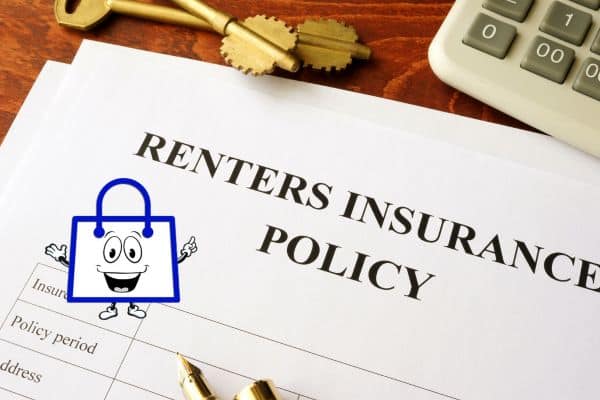 "When I rented my home i didn't think about renters insurance. I spoke with my agent to see how much it was and was blown away with the great price It was a no brainer for me!."
L Lyles Chapin, SC
Chapin Renters Insurance
We have many great apartments and homes for rent in the Chapin, SC, area. Our great schools and friendly community makes this a great place to live. Even if your landlord doesn't require renters insurance in Chapin, it is a very affordable and import insurance policy to have. Our insurance agency has decades of experience helping local Chapin renters save money on their renters insurance rates. Renter's insurance is an insurance policy that can be purchased to cover your property and belongings inside your apartment or home and while you are away from your residence. The items you own inside your apartment or rental home are covered such as electronics (televisions, computers, game consoles), furniture, clothes, books, and bicycles
What Do I Need To Get A Renters Insurance Quote In Chapin South Carolina?
Name and Date of Birth
Address of your apartment, home, or condo
Start date
number of full-time inhabitants of the apartment
Name and type of any business conducted in the apartment
Home inventory and value of the property you wish to include under the policy
Any rental company coverage requirements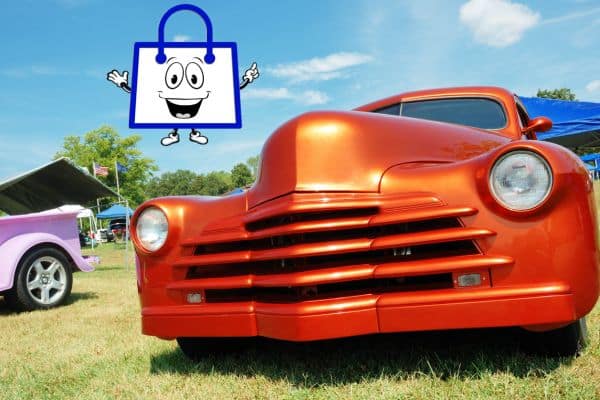 Find The Best Rates For Your Classic And Antique Car Insurance Needs In South Carolina What Is Classic Car Insurance? Classic car insurance …
Classic Car Insurance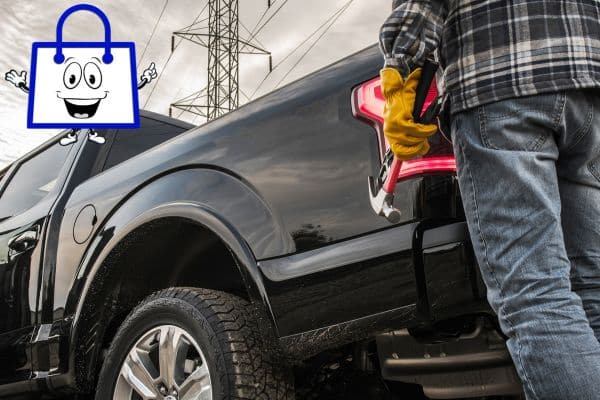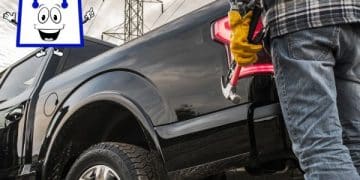 Find The Best Rates For Your Commercial Auto Insurance Needs In South Carolina Commercial auto insurance. Commercial auto insurance in South …
Commercial Auto Insurance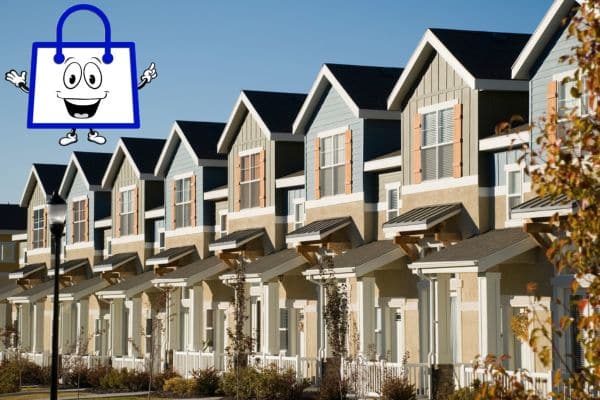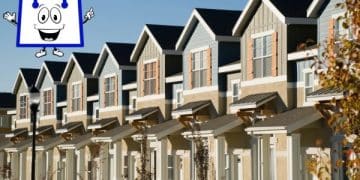 Find The Best Rates For Your Condo Insurance Needs In South Carolina What Do I Need To Get A Condo Insurance Quote In South Carolina? Year …
Condo Insurance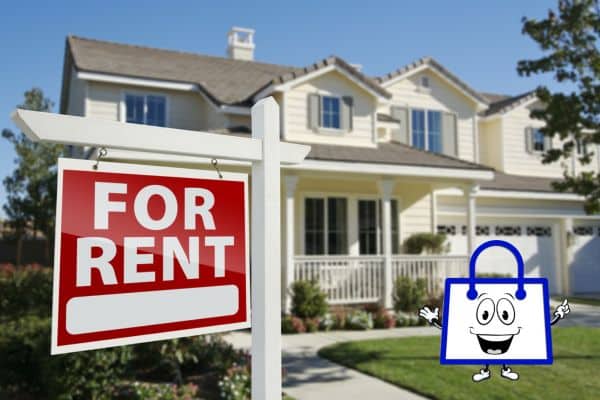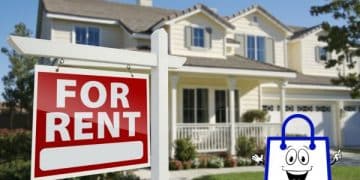 Find The Best Rates For Your Landlord Rental Property Insurance Needs In South Carolina What Do I Need To Get A Landlord Rental Property …
Rental Property Insurance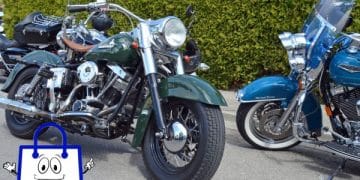 Find The Best Rates For Your Motorcycle Insurance Needs In South Carolina What Is Motorcycle Insurance? Motorcycle insurance is a type …
Motorcycle Insurance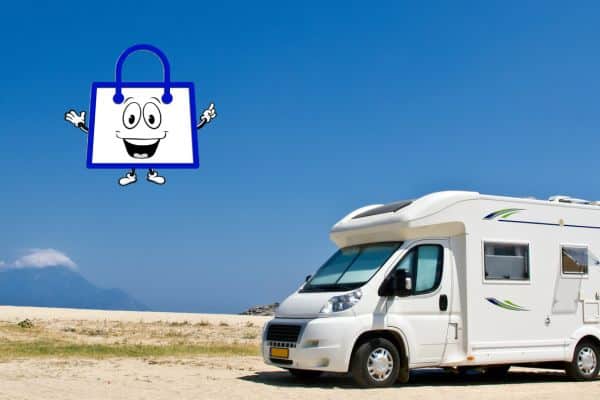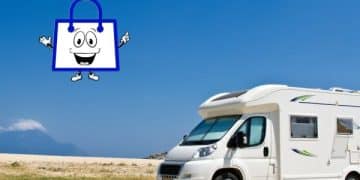 Find The Best Rates For Your RV Recreational Vehicle Insurance Needs In South Carolina What Is RVInsurance? RV insurance is a type …
RV Insurance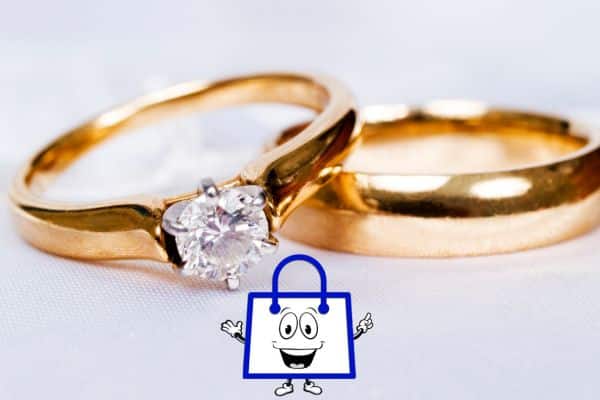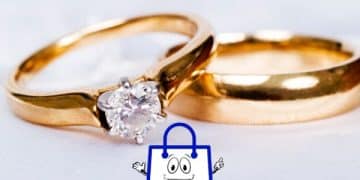 Find The Lowest Rates For Your Valuable Items Insurance Needs In South Carolina What Do I Need To Get A Valuable Items Insurance Quote In …
Valuable Items Insurance