What Does RV Insurance In South Carolina Cover?
RV insurance has many different coverage options available for your recreational vehicle insurance policy. Insurance companies may differ in how they handle these coverage plans so make sure to ask your agent if you have any questions.
RV insurance in South Carolina typically provides coverage for a variety of situations, including:
Liability: Liability coverage pays for damages or injuries you cause to others in an accident, including property damage and bodily injury.
Collision: Collision coverage pays for damage to your RV if you collide with another vehicle or object.
Comprehensive: Comprehensive coverage pays for damage to your RV from non-collision events, such as theft, vandalism, or weather-related damage.
Uninsured/Underinsured Motorist: Uninsured/underinsured motorist coverage pays for damages and injuries if you are involved in an accident with someone who does not have insurance or has insufficient insurance to cover the damages.
Medical Payments: Medical payments coverage pays for medical expenses for you and your passengers if you are injured in an accident.
Additionally, RV insurance policies may offer coverage for optional add-ons, such as:
Personal belongings: Coverage for personal belongings in the RV, such as electronics, clothing, and camping equipment.
Roadside assistance: Coverage for emergency roadside assistance, such as towing, fuel delivery, and lockout services.
Vacation liability: Coverage for liability claims that arise while you are using your RV as a temporary residence, such as while camping.
Full-timer's liability: Coverage for RV owners who use their RV as their primary residence, rather than as a vacation vehicle.
What Does RV Insurance Not Cover?
While RV insurance policies in South Carolina can vary by provider and state, there are some common exclusions that you should be aware of. Here are some examples of what RV insurance in South Carolina typically does not cover:
Wear and tear: RV insurance typically does not cover repairs or replacements needed due to normal wear and tear.
Intentional acts: Damage caused intentionally, such as vandalism or reckless driving, is not covered by RV insurance.
Racing: RV insurance typically does not cover damage or injuries sustained while racing.
Off-road use: If you use your RV for off-road activities, such as dirt biking or motocross, it may not be covered by your insurance policy.
Customizations: Customizations, such as paint jobs, chrome parts, or additional accessories, may not be fully covered under a standard RV insurance policy.
Illegal activities: If you cause an accident while engaging in illegal activities, such as street racing or committing a crime, your RV insurance may not cover the damages or injuries.
Flood or earthquake damage: Some RV insurance policies may not cover damages caused by natural disasters such as floods or earthquakes.
It's important to carefully review your RV insurance policy to understand what is and is not covered. If you have any questions about your coverage or exclusions, it's always best to speak with your insurance agent or provider directly.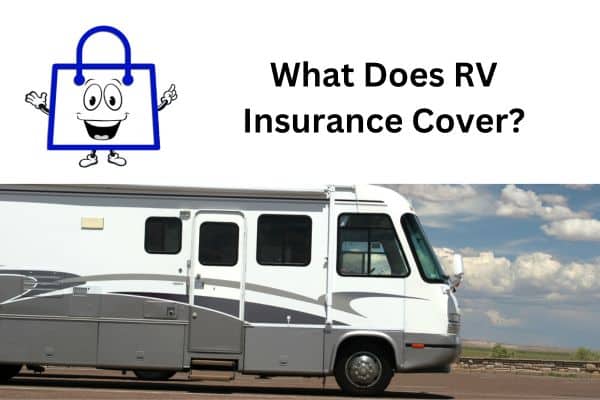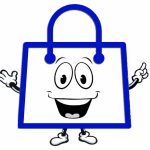 Insurance Shopping Expert Tip: "In our years of experience we have heard the insurance term insurance poor many times. We want to make sure you have all the coverage you need to protect you at a fair price. We have never heard someone say they had too much insurance when something bad happens."