What Does Classic Car Insurance Cover In South Carolina?
Classic car insurance is an important to protect your classic or antique vehicle, here is some information about your classic car insurance policy. Insurance companies may differ in how their policies cover various aspects of your classic car so make sure to ask your agent if you have any questions.
Classic car insurance is specifically designed to provide coverage for vintage, collectible, or classic automobiles. While coverage may vary depending on the insurance provider and policy, here are some common elements that classic car insurance typically covers:
Agreed Value Coverage: Classic car insurance often provides agreed value coverage, which means that you and the insurance provider agree on the value of the vehicle. In the event of a total loss, you will be compensated for the agreed-upon value rather than the actual cash value (ACV) of the vehicle, which can be lower.
Comprehensive and Collision Coverage: Classic car insurance usually includes comprehensive and collision coverage to protect against damage resulting from accidents, theft, vandalism, fire, or other covered perils. This coverage helps pay for repairs or the replacement of your classic car.
Liability Coverage: Classic car insurance typically includes liability coverage, which protects you if you cause injury or property damage to others while operating your classic car. It helps cover legal expenses, medical costs, and property damage claims.
Spare Parts and Customization: Some classic car insurance policies may provide coverage for spare parts or customization work, ensuring that any valuable additions or modifications to the vehicle are protected.
Limited Use and Mileage: Classic car insurance often takes into account that these vehicles are typically driven less frequently and for limited purposes, such as exhibitions, parades, or car shows. The policy may offer coverage based on an agreed mileage limit or restricted usage.
Salvage Retention: In the event of a total loss, classic car insurance may allow you to retain salvage rights to the vehicle. This means you can keep the damaged vehicle instead of it being taken by the insurance company.
It's important to note that specific coverage details and terms can vary between insurance providers and policies. Therefore, it's crucial to carefully review and understand the terms of your classic car insurance policy to ensure it meets your specific needs and adequately covers your classic vehicle.
More South Carolina Classic Car Insurance FAQ's: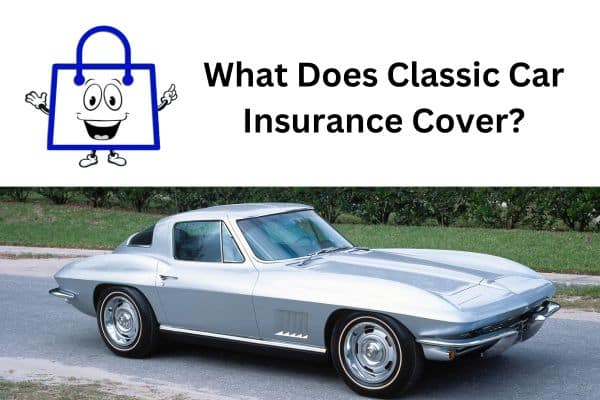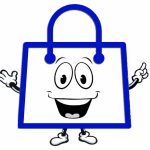 Insurance Shopping Expert Tip: "In our years of experience we have heard the insurance term insurance poor many times. We want to make sure you have all the coverage you need to protect you at a fair price. We have never heard someone say they had too much insurance when something bad happens."