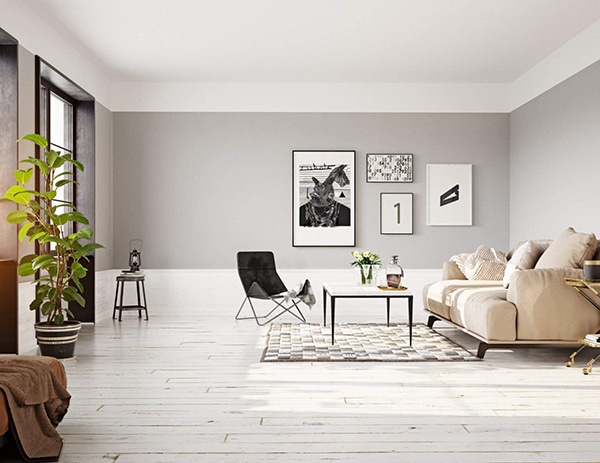 ---

---

Get the property coverage you need at the affordable price you deserve. Save time, money, and hassle. We do all the leg work for you.
---
Where Can I Get Cheap Renter's Insurance?
Renters often mistakenly overlook the kinds of insurance available to them. Renters insurance is an easy and cheap way to protect yourself from a total loss in case you have to deal with fire, theft or water damage. Some renters insurance policies may also cover your liability for guests or visitors that are injured in your apartment or rental as well as legal. Everyone that rents a home, apartment or condo should have some level of renters insurance to protect their belongings and provide peace of mind.
How do i know if I'm getting cheap renters insurance?
The average renters insurance cost in the U.S. is $168 per year, or about $14 per month, according to NAIC's latest rate analysis. This estimate is based on a policy for a hypothetical 30-year-old tenant with $30,000 in personal property coverage, $100,000 in liability coverage and a $500 deductible. In South Carolina our rates tend to trend a little higher so a cheap monthly price on renters insurance would fall anywhere from $15 to $20 a month.
What Is Cheap Renters Insurance?
Renters insurance is an insurance policy that can be purchased to cover your property and belongings inside your apartment or home and while you are away from your residence. The items you own inside your apartment or rental home are covered such as electronics (televisions, computers, game consoles), furniture, clothes, books, and bicycles. It extends to your garage, driveway, patio or deck. Personal property in your vehicle is also covered. So if you need to make a quick stop at a store or restaurant and your book bag with your laptop is stolen, you can have that replaced. If you ride a bike to work or school and have that stolen, renters insurance will cover the replacement cost of that too. Soto us at the Insurance Shopping Experts cheap renters insurance is the highest quality coverage at the lowest price available.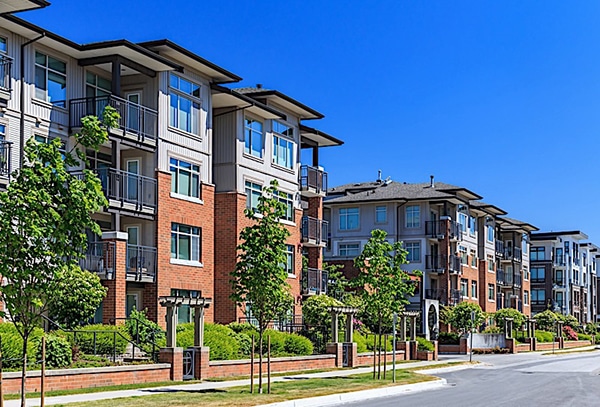 How Can I Get Cheap Renters Insurance?
Here are some tips on getting the best price for renters insurance:
Carry a higher deductible.
Make sure you are getting a discount for the sprinkler system if you have it.
Make sure your quote includes a security system discount if you have one.
Combine policies into a bundle. Have your auto and renters insurance with the same company.
What do I Need To Get A Cheap Renter's Insurance Quote?
Name and Date of Birth
Address of your apartment
Start date
number of full-time inhabitants of the apartment
Name and type of any business conducted in the apartment
Home inventory and value of the property you wish to include under the policy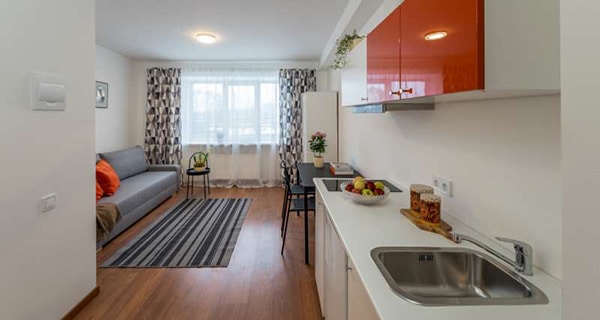 Why Does My Landlord Require Renters Insurance?
The landlord may require renters insurance by including a clause in the lease that says: "Lessee is required to provide proof of renters insurance within 14 days of the lease start date."
While landlords require renters insurance to help minimize their risks, renters insurance also benefits the tenant to protect their property and minimize their risk. It's a method to help ensure respect of property by both parties, keeping the rental in tip top shape.
For the cheapest insurance quotes in Irmo, Chapin, Columbia, Lexington, Ballentine, And Blythewood you can count on the Insurance Shopping Experts to find the best prices on auto, home, renters, classic car, commercial auto, and boat insurance in the area.