What Does Homeowners Insurance Cover In South Carolina?
Homeowners insurance has terms to describe the coverage offered in a policy. We help you find the right package and coverage options for your homeowners insurance policy. Insurance companies may differ greatly in their homeowners coverage term so make sure to ask your agent if you have any questions.
Insurance terminology can be difficult. Let's go over some of the more common terms when is comes to home insurance in South Carolina.
Additional Living Expense
This helps cover your normal living expenses while your home is being repaired after a claim, up to your policy limit.
Deductible
This is the initial amount you pay out-of-pocket before your coverage kicks in. In most cases, you'll need to pay your deductible up front, even if the claim wasn't your fault.
Premium
The total price you pay for your policy.
Dwelling
Another term used to describe the part of your home insurance policy that covers physical structures on your property.
Scheduled Items
These are pricier belongings (jewelry, art, etc.) that typically require additional coverage, since the standard home policy limits the amount you can claim per item.
Liability Coverage
If someone else is injured or has their belongings damaged on your property, this covers any claims against you, as well as any reasonable and necessary medical expenses.
More South Carolina Homeowners Insurance FAQ's: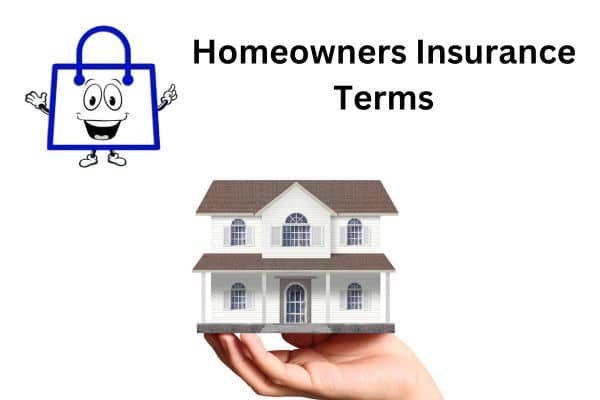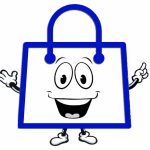 Insurance Shopping Expert Tip: "Being more familiar with homeowners insurance terminology will help you better understand your policy and allow you to make the right coverage decisions for your property."