Get The Best Price For Toyota Truck And Car Insurance In South Carolina
Getting an Car Insurance Quote for your Toyota is a lot easier than you might think. Fill out this form and we will shop around with multiple companies to find the best rates and coverage for your Toyota car or truck. This will save you hours and give you peace of mind that you are getting the best rate. As an independent insurance agency, we are able to offer you multiple options at the best prices for Toyota cars and trucks.
Quick Tips To Get The Best Rate:
Fill out the form as complete as possible. VIN numbers, driving records, and coverage limits can have a huge impact on your car or auto insurance rate.
Are Toyota cars and trucks expensive when it comes to car insurance?
Of the Toyotas we surveyed that are currently in production, the vehicle with the cheapest insurance rate, the Toyota Rav4, costs $1,903 per year to insure — which is 30% cheaper than the $2,726 annual premium for the Toyota 86, the most expensive model. *valuepenguin Read More
Are Toyota cars and trucks safe?
Value has long been a hallmark for Toyotas, and their features-per-dollar appeal increases as Toyota Safety Sense (or TSS for short) technologies spread across the automaker's lineup. Toyota Safety Sense bundles modern driver aids and automated safety systems. These features help ease the work you do behind the wheel and can intervene in dangerous road situations. Nearly every 2021 Toyota model includes TSS. Here's how TSS works, the features it includes, and which models come with it.
Toyota has quickly become one of the most popular vehicles in the United States.
They generally get great gas mileage, are affordable, and there are many models to choose from. Of course, if you were a Toyota owner, then you would certainly want to find the best car insurance for your Toyota car or truck. If you need help we offer the best rates for Toyota car and truck insurance and will be happy to shop your rates with the top insurance companies in the state.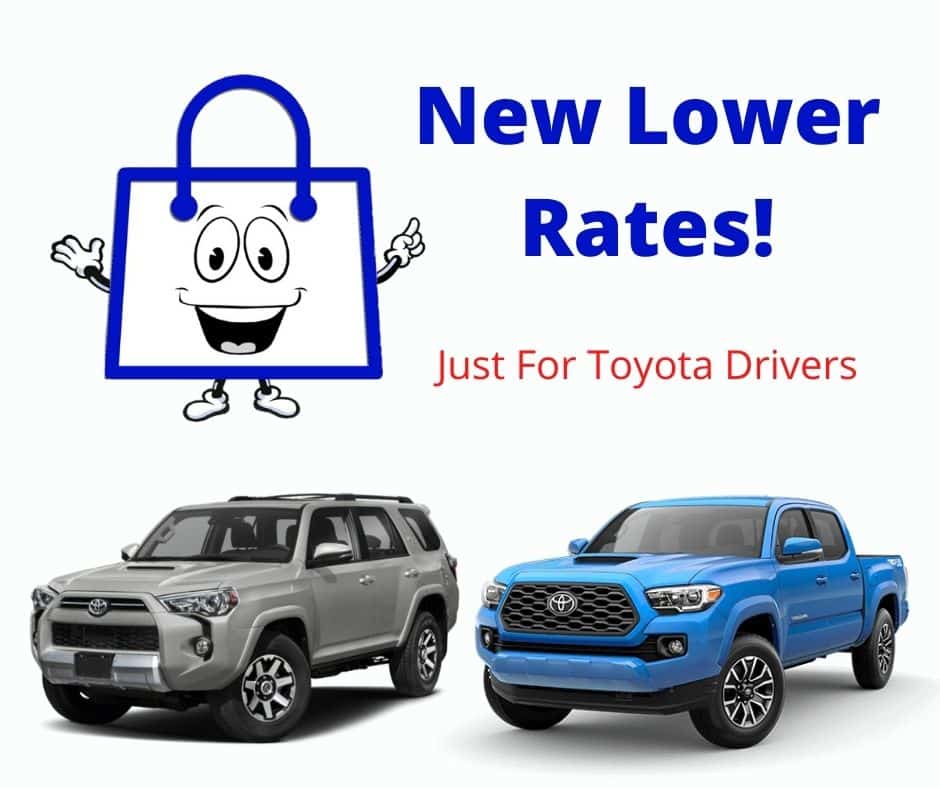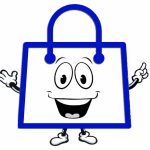 Insurance Shopping Expert Tip: "In our experience filing a claim should be an easy process. We know it can be a very stressful situation. We are here to help walk you through it!"

Need Help? Find An Agent Near You: