South Carolina Boat Insurance Discounts
Boat insurance has some great discounts available to help lower the price of your boat insurance policy. Insurance companies may differ in how they handle these discounts so make sure to ask your agent if you have any questions.
Boat Insurance Discounts
Multi-policy
Several companies offer discounts for having more than one policy with them. If you get boat insurance from the same company you have your home and auto policy with, you could save even more.
Full-Pay Discount
Paying your premium up front could save you a lot of money. Insurance companies hate trying to chase down payments and only having to process one payment saves them time and money so they are happy to pass on those savings to use as a reward.
Boater Education
A safe boater is a much cheaper boater to insure. The less likely you are to be in a boating accident, the less likely you are to cost the insurance company money. Plus feeling confident about your boating abilities and having the knowledge necessary to respond properly in an emergency is always a plus.
Safety Equipment
having additional safety equipment on board such as a GPS system, depth finder or radar can save you money.
Clean Driving Record
If you can safely operate a car without getting into any accidents, odds are you can probably do the same on the water.
Outboard Motors
Since outboard motors are easier to repair and maintain, this will usually get you a discount.
Years of Boating Experience
Along with the age of the boater, the number of years of actual boating experience can be positively reflected in your rate.
More South Carolina Boat Insurance FAQ's: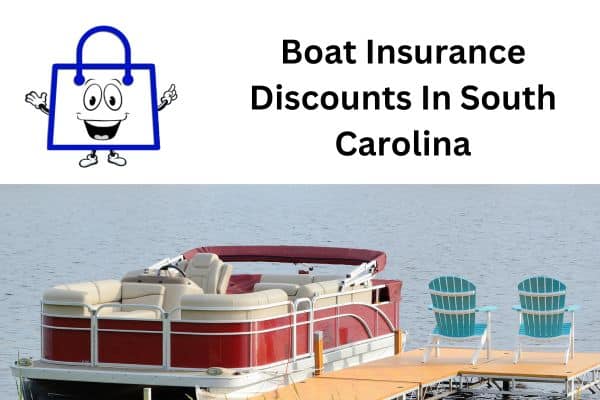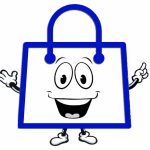 Insurance Shopping Expert Tip: "With our years of experience shopping boat insurance rates we will try and find every discount available to you."