Common Terms Used With Boat Insurance In South Carolina
Boat insurance is important to protect you and others while operating out on the water here is some information about your boat insurance policy. Insurance companies may differ in how their policies cover various aspects of your boat so make sure to ask your agent if you have any questions.
What Does Boat Insurance Cover?
Collision Damage
If your boat is involved in an accident where there is damage to the boat, this will cover the cost to repair or replace your boat.
Property Damage Liability
If you were to lose control of your boat and you cause damage to a dock, the marina or someone else's property, this is what would pay for that.
Bodily Injury Liability
If someone were to get injured on your boat, this would cover medical costs, lost wages and any legal defense expenses.
Comprehensive Coverage
This is what covers no-collision incidents. If your boat is ever stolen, vandalized or damaged in any other way that isn't a collision, this will cover those costs. If the boat is stolen, most base policies will cover the cost to replace the boat but not the valuables on the boat so you need to have a specific policy for that if you want it.
Additional Coverage Options
Coverage for fishing equipment, oil spills, personal property and roadside assistance, as well as damages and injuries from accidents caused by boaters who are uninsured or underinsured is available through special add-ons.
What Does Boat Insurance Not Cover?
As a general rule, when your boat is not in the water it is likely that it is not covered under your boat insurance policy. There are times when your home or car policy will be what decides your level of coverage. When your boat is stored on your property out of the water, your homeowner policy would take over. And when you take your boat from your home to the boat landing, your auto policy would be applicable while towing the boat. You need to make sure your boat is properly insured at all times from storage to water.
Also if your policy has specific lay-up times, the time which the boat is not in use like cold weather months, and you take the boat out for a quick trip, the boat may not be insured if something goes wrong. You need to pay careful attention to this part of your policy and abide by it.
More South Carolina Boat Insurance FAQ's: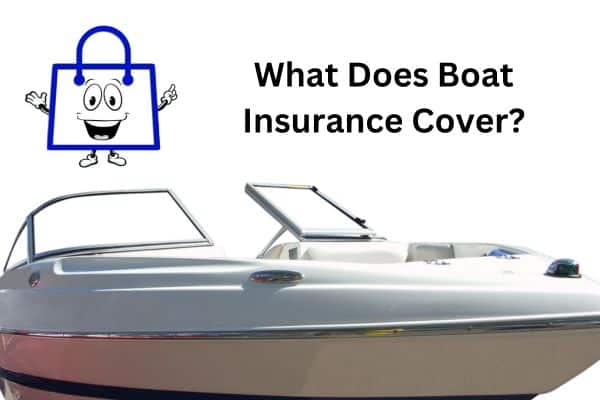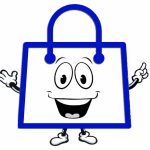 Insurance Shopping Expert Tip: "In our years of experience we have heard the insurance term insurance poor many times. We want to make sure you have all the coverage you need to protect you at a fair price. We have never heard someone say they had too much insurance when something bad happens."