Find The Best Rates For Your Car Insurance Needs In Lexington SC
Call Us: (803) 358-8049

What Do I Need To Get A Car Insurance Quote In Lexington South Carolina?
It is best to have the following information to get an accurate car insurance quote in South Carolina:
Drivers License For All Drivers
Date of Birth For All Drivers
Year, Make and Model of Vehicles
VIN Numbers
Date of Purchase
Desired Coverage Limits
Information For All Drivers In The Household. If You Need To Exclude A Driver We Still Need Their Info.
Prior Insurance Limits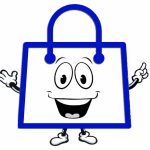 Insurance Shopping Expert Tip: "In our experience the more accurate information you provide the better chance we have to shop your car insurance price and lock in a low rate."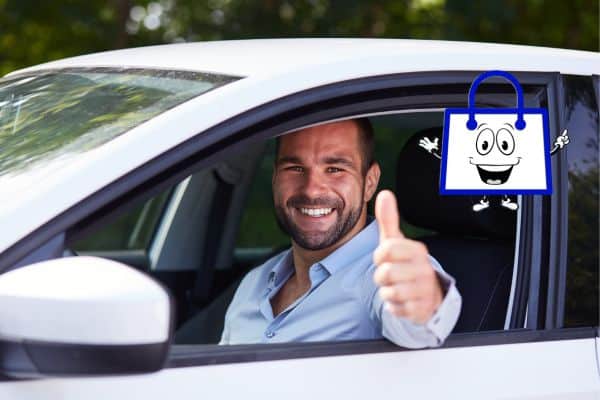 What Are Some Things To Consider When Buying Car Insurance In Lexington South Carolina?
Minimum amount of coverage required by your state
Financial situation if you have to pay for car repairs or replacement
Ability to go about your life without a car short-term
Your driving record or those you would include under your policy
Deductible vs premiums
Your car's age and value
The car's total usage, mileage and type of use
Need Help With A Car Insurance Quote In Lexington?
Our Agents Will Be Happy To Help Through Zoom, Phone, Text Or Email.
What Is The Best Way To Save Money On Car Insurance In Lexington SC?
There are several ways to save money on car insurance. Here are some of the most effective ways to save money on car insurance in Lexington:
Shop around: Get quotes from multiple insurance providers to compare prices and coverage options. This can help you find the best deal on car insurance. Our insurance agency in Lexington SC will do all the work for you.
Increase your deductible: Raising your deductible, or the amount you pay out of pocket before insurance kicks in, can lower your monthly premiums. Just make sure you have enough savings to cover the higher deductible in case of an accident.
Bundle your insurance: Many insurance providers offer discounts if you bundle your car insurance with other policies, such as home or renters insurance.
Maintain a good driving record: Insurance providers often offer lower rates to drivers with a clean driving record, so avoid accidents and traffic violations.
Drive a safer car: Cars with high safety ratings and advanced safety features may be eligible for lower insurance rates.
Ask about discounts: Many insurance providers offer discounts for things like good grades, military service, or membership in certain organizations.
Pay in full: Some insurance providers offer a discount if you pay your premium in full, rather than in monthly installments.
Consider usage-based insurance: Some insurance providers offer usage-based insurance, which uses technology to track your driving habits and offer lower rates to safe drivers.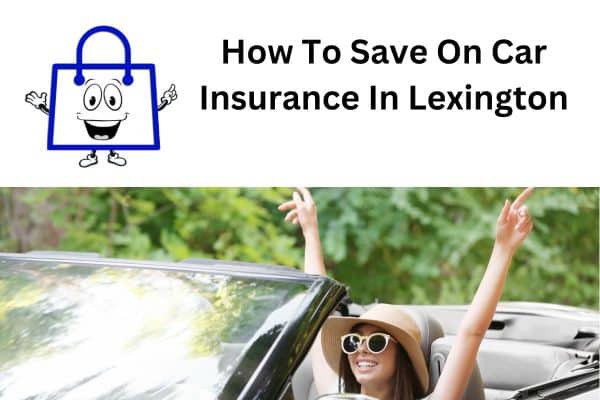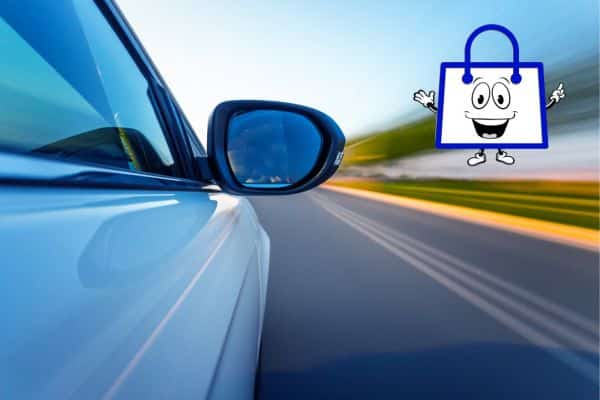 More Lexington South Carolina Car Insurance FAQ's:
Learn About Other Products Similar To Car Insurance Offered By Our Lexington Agents:
Helpful Links For Lexington SC:
Our Top Performing Car Insurance Partners: